Basque Country Culture
2018-06-19
Barnes presents: The Editions du Côté
Unique objects and pieces of furniture born from the meeting of artists and craftsmen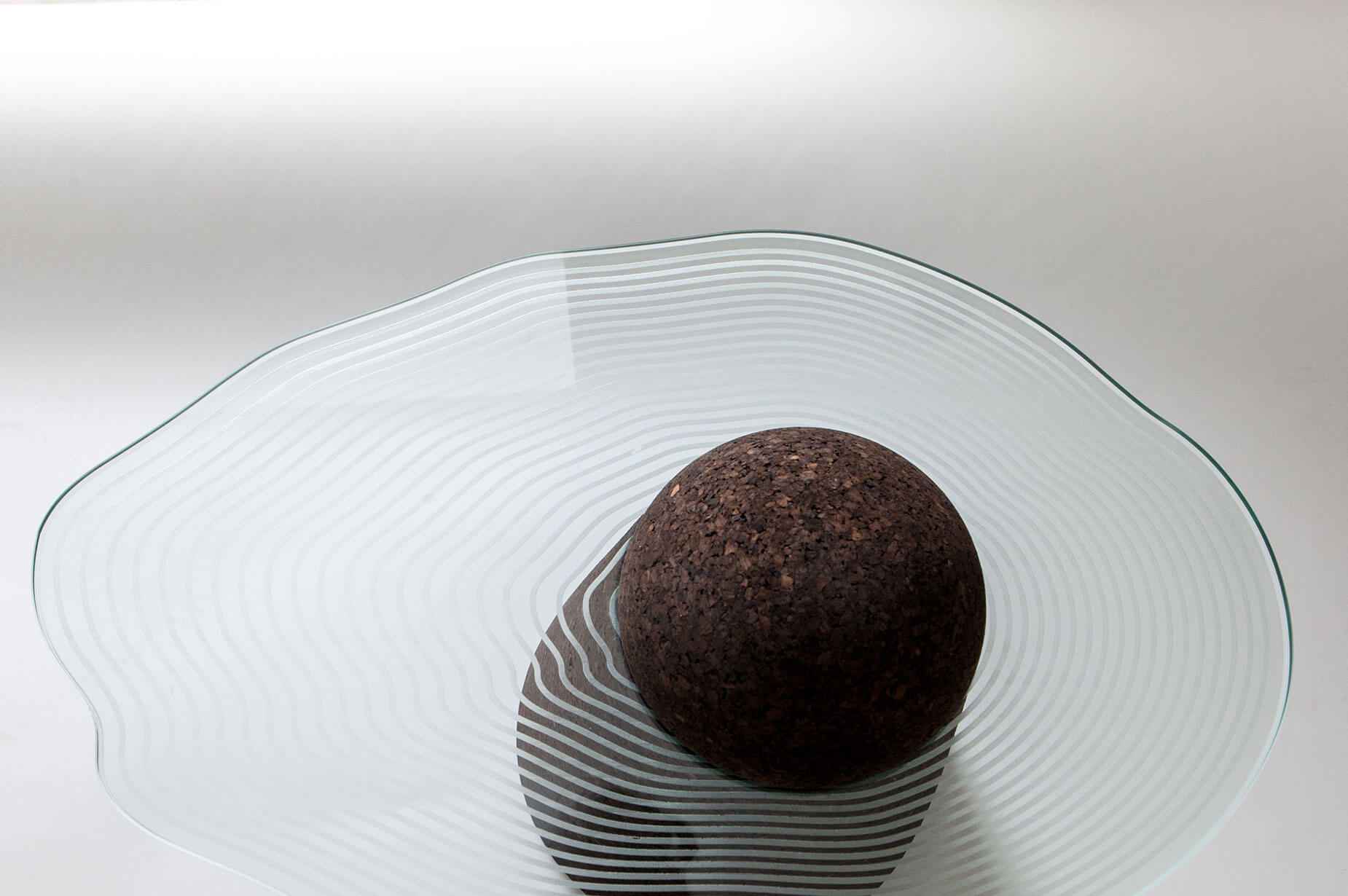 Editions du coté is a publisher of furniture and objets d'art for the development of local craftsmanship.
From Bordeaux to Bilbao, from Pau to Biarritz, they select the best talents from each trade, and have them collaborate with local or international artists to create unique works of art.
They are produced in the Basque Country and Aquitaine in limited edition or custom-made, to order.
The
artisans of our regions have good know-how. Faced with a
globalized industrial competition, their choice is often to raise
the challenge of prices by offering tailor-made products at an attractive price, or
propose a personal artistic creation that will allow them to
upgrade to a higher range. This implies an ability to produce in volume and
sell it, or to develop an artistic language and to value it, which
is not always their purpose.
Because it is in their workshop, in a reasoned production, a concern of the right gesture, and having in heart to transmit it, that they express their full potential, the editions of the side propose them, around one or more objects, an artistic collaboration in which everyone brings the best of himself: the craftsman his know-how, the artist his creative universe, the publisher his technical, artistic and commercial support.