Basque Country Culture
2019-01-08
Chez Renauld in Saint-Jean-de-Luz
In the heart of downtown Saint-Jean-de-Luz, Chez Renauld has become an essential event during the summer season.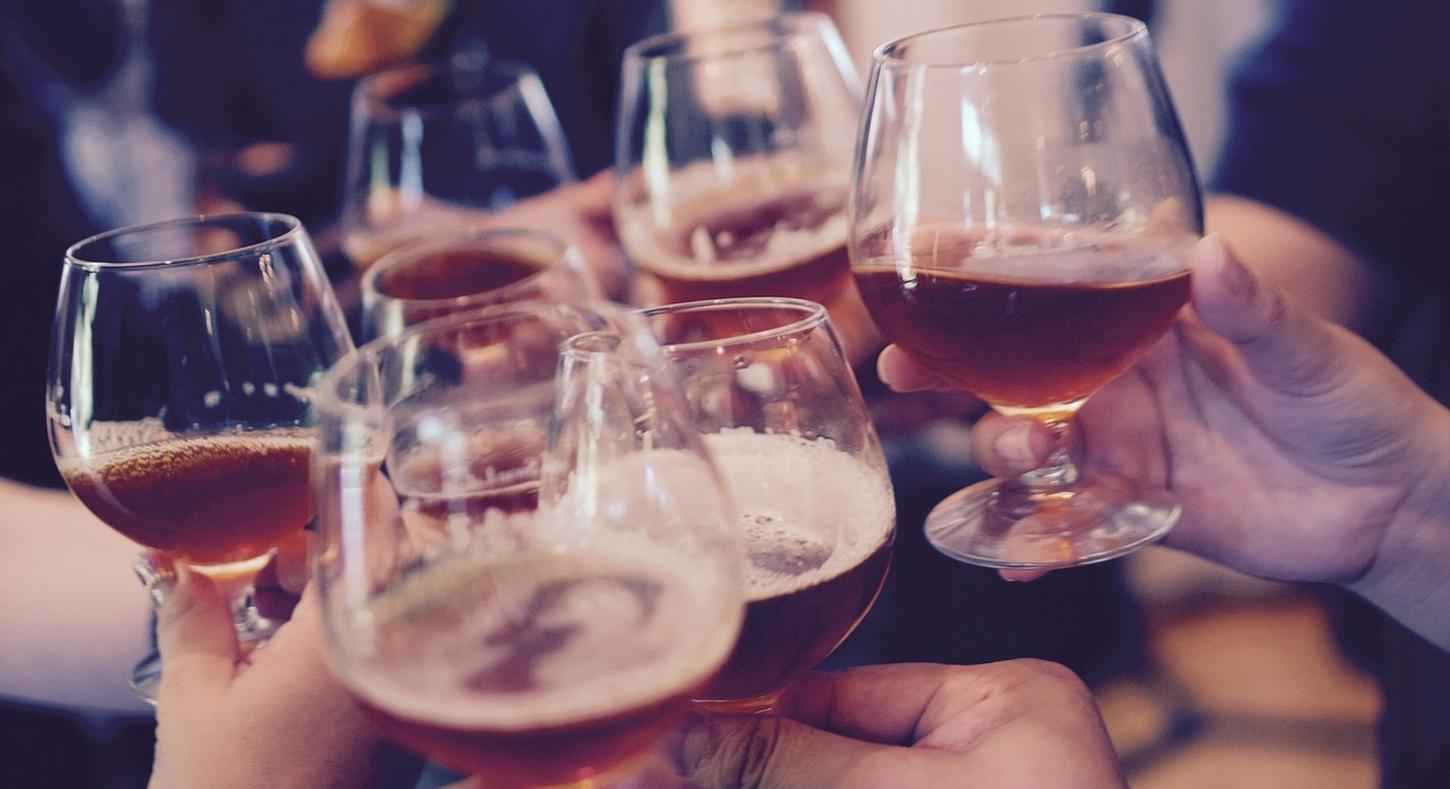 Located in a former Renault garage, discover an ephemeral bar that opens its doors every evening during the summer from 6:30pm to 2am.
A second life in the garage
Destined to be destroyed after its closure in 2005, this old Renault garage and its 600m² of space enjoys a new lease of life every summer. Ideally located in the city centre, this large empty space is transformed every summer into a unique living space. It is Cyrille Maire, owner of Madrid in Guéthary, who has been implementing this project since 2015. Thanks to this new establishment, the charming little village of Saint-Jean-de-Luz enjoys a cultural centre that attracts a very large audience.
Every summer, the opening of Chez Renauld pays tribute to this 70-year-old garage. A large bar in the centre is thus installed with various catering areas in the empty spaces. The layout and decoration correspond to the owner's spirit and her desire to create a space that brings together various flavours and cultures. The success of this ephemeral bar has been very fast and attracts all generations with varied activities and a festive atmosphere.
A spirit of guinguette
The success of this ephemeral bar is partly due to its atmosphere and vintage industrial style. The objective was to preserve the spirit of the old garage while personalizing it and bringing it up to date. As you enter this large space, you will feel a guinguette spirit with the garlands of bulbs hanging from the steel structure of the garage. The spirit of the building is enhanced with the luminous Renauld letters that create a real friendly atmosphere. At Renauld, we perfectly combine the old and the modern for an efficient rendering without falling into the superficial.
Chez Renauld is also characterised by its varied but always local cuisine. So you can choose from the different stands in this large hangar: Donnie Bagel's bagels, Bellota's delicatessen plates and sheep's cheese, Jules La Grignotte's plancha mussels and pintxos... Renauld has plenty to choose from and everyone can find what they want. At the refreshment bar, the bartenders can advise you: Basque beer, Spritz, mojito, Moscow Mule, Jäger Maté, Frozen Margarita... And all at reasonable prices!
A cultural meeting place
To please as many people as possible, theme evenings and various activities are organized throughout the summer. Among the events on the bar's agenda, you will find: concerts, hip hop dances, karaoke, DJ, flamenco, Basque strength, mechanical bull, raffle, match coverage... On an improvised stage, Chez Renauld evenings are always successful and attract an increasingly large audience.
In this way, the school succeeds in mixing Basque culture with other cultural activities. This is what makes this guinguette so charming and successful that everyone likes it. This place is also attractive because the prices are very affordable, attracting the youngest. To spend a unique evening in Saint-Jean-de-Luz, Chez Renauld is the right place for you.
The summer opening of this ephemeral bar in Saint-Jean-de-Luz gives a real boost to this small Basque village. It is now a real place to go out for locals and holidaymakers. Always with a festive and relaxed atmosphere, Chez Renauld is an essential place not to be missed under any circumstances.