Basque Country Culture
2013-05-06
Luxury Boutiques in the Basque Country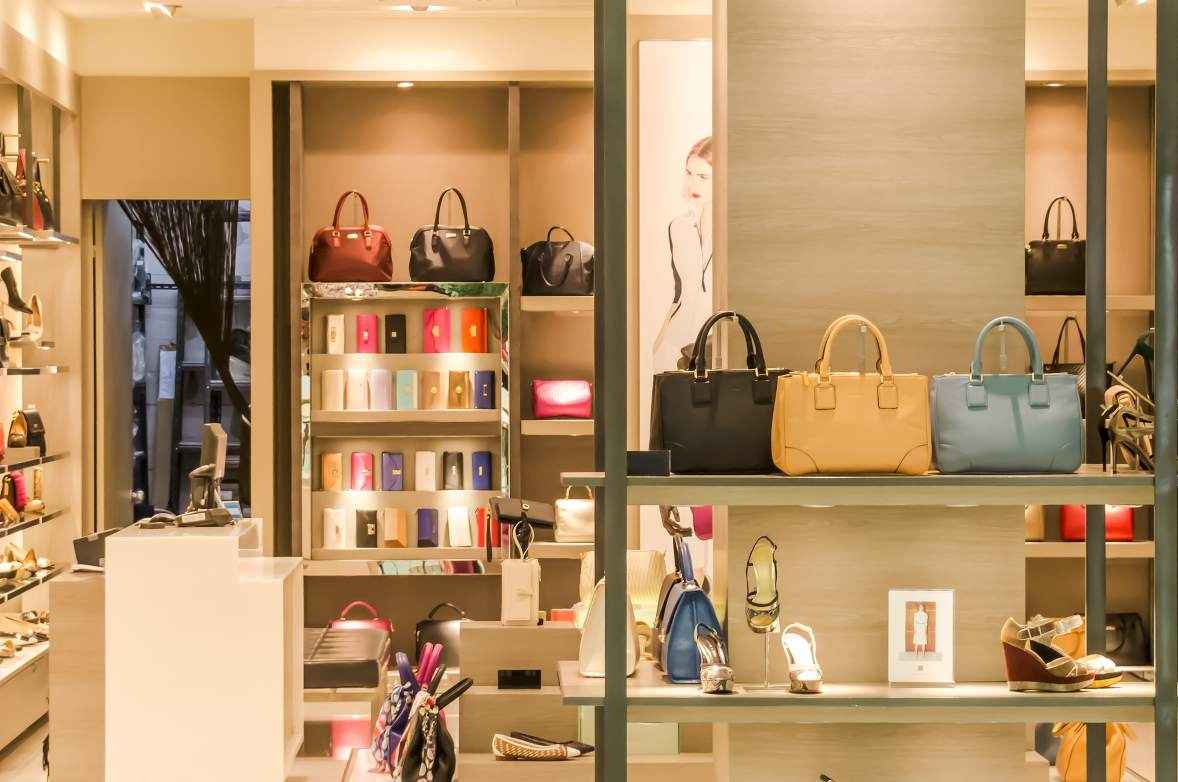 Whether leather goods, delicatessen, pastries, or crafts, excellence and splendor have always tinged the know-how of the artisans and creators of the Basque country. The agency Barnes Côte Basque offers you an overview of the most prestigious stores in the region.
Some signs do not deceive, wherever you are, if you have at your waist a leather belt adorned with saddler nails connoisseurs will recognize the know-how and Laffargue brand, you just have to carry a bag of this leatherworker who has had the audacity to associate saddlery nails with contemporary belts, bags and purses. His shop located in St Jean de Luz, is tastefully decorated and offers a cozy atmosphere. Less famous but nevertheless prestigious, Renouard leather goods in Biarritz offers bags and wallets in high quality leather.
Concerning the pleasures of the palate, we recommend pastries Pariès for their mouxus and their kanougats, Soares or Artigarrède for their delicious Russian cake, or Maison Adam for macaroons and Maison Henriet for chocolates.
Finally, the jewelers Amestoy and Rodon offer original and precious jewels that are in perfect harmony with the watches and accessories Aron'son, prestigious watchmaker, located in the heart of Biarritz, Place Clemenceau not far from the Galeries Lafayette classics.