Basque Country Culture
2019-07-25
4 options for parking your vehicle in Biarritz
Biarritz sees its population multiplied by three during the summer period. How to get to the city center and find a simple parking solution?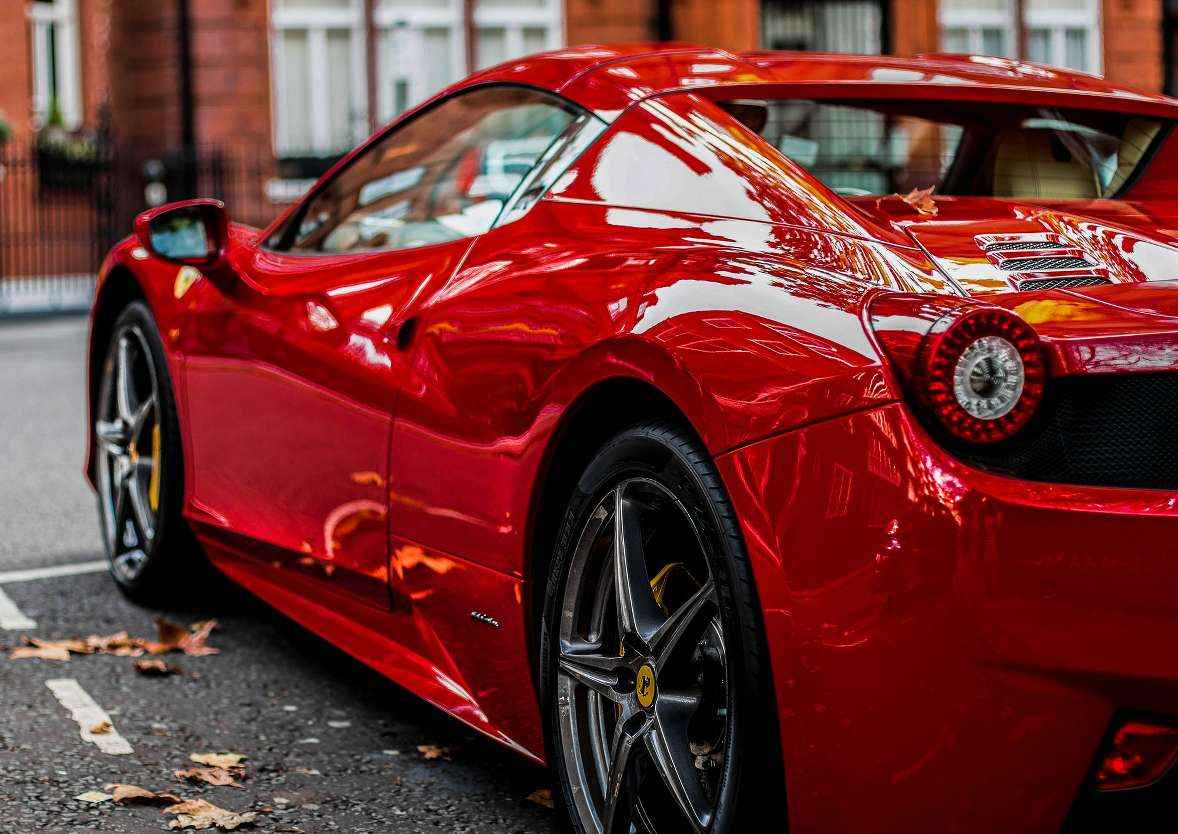 Monthly subscription to outdoor car parks
The City of Biarritz has divided the city into several sectors, in order to define a map of outdoor parking. It has also set up subscription packages for each situation: residents, workers, professionals, tourists. Everyone will find the formula that is dedicated to them in order to facilitate their daily trips in the city of Biarritz. For example, for residents, a subscription of 30 euros monthly per year is provided. Go to Espace Biarritz Parking for your registration. In the meantime, you can consult the parking plan for the city of Biarritz.
Monthly subscription in an underground car park
A simple, efficient and secure solution to solving the parking issue in Biarritz is to take out a subscription to the Indigo underground car parks. There are seven of them: Casino, Bellevue, Halle Clémenceau, Grande Plage, Verdun Médiathèque, Sainte-Eugénie and Gare du Midi. 1 month, 3 months, 1 year or flexible, the offers adapt to your situation and your needs. If you live near one of these underground car parks, it is also possible, for more peace of mind, to acquire, in the form of a concession, your own site. This eliminates the need to search for a place every day. For all information, please contact Indigo directly.
The purchase or rental of a private car park
Some residents of Biarritz have their own car park which they hardly ever use, especially those who own luxury real estate where they rarely stay. Rather than leaving it abandoned, they prefer to rent it out or simply sell it. A godsend for those looking for a permanent location to park their vehicle. There is a real market for this type of sale or rental, you will inevitably find what you are looking for.
The purchase or rental of a house with parking or garage
If you live in Biarritz or you plan to invest in real estate in Biarritz to settle there permanently, the best solution is to buy or rent a house or an apartment with its own garage or parking space. So you don't have to worry or wonder about parking your car. Our agency located in Bellevue, in the heart of the city, will be happy to help you in your search and assist you in your procedures.
The best plan during your holidays is to look for a rental in Biarritz with garage or parking. You will no longer waste time driving in circles to park.
You can also choose to bypass the parking problem, by using public transport, walking, cycling and why not a scooter?
The Chronoplus network provides buses and shuttles. These modes of transport, simple and ecological, are also good for health!