Basque Country Culture
2018-12-17
Top 10 surf spots on the Basque Coast
The Basque Country region is very famous for its culture and exceptional landscapes but also for its surf spots that attract surfers from all over the world.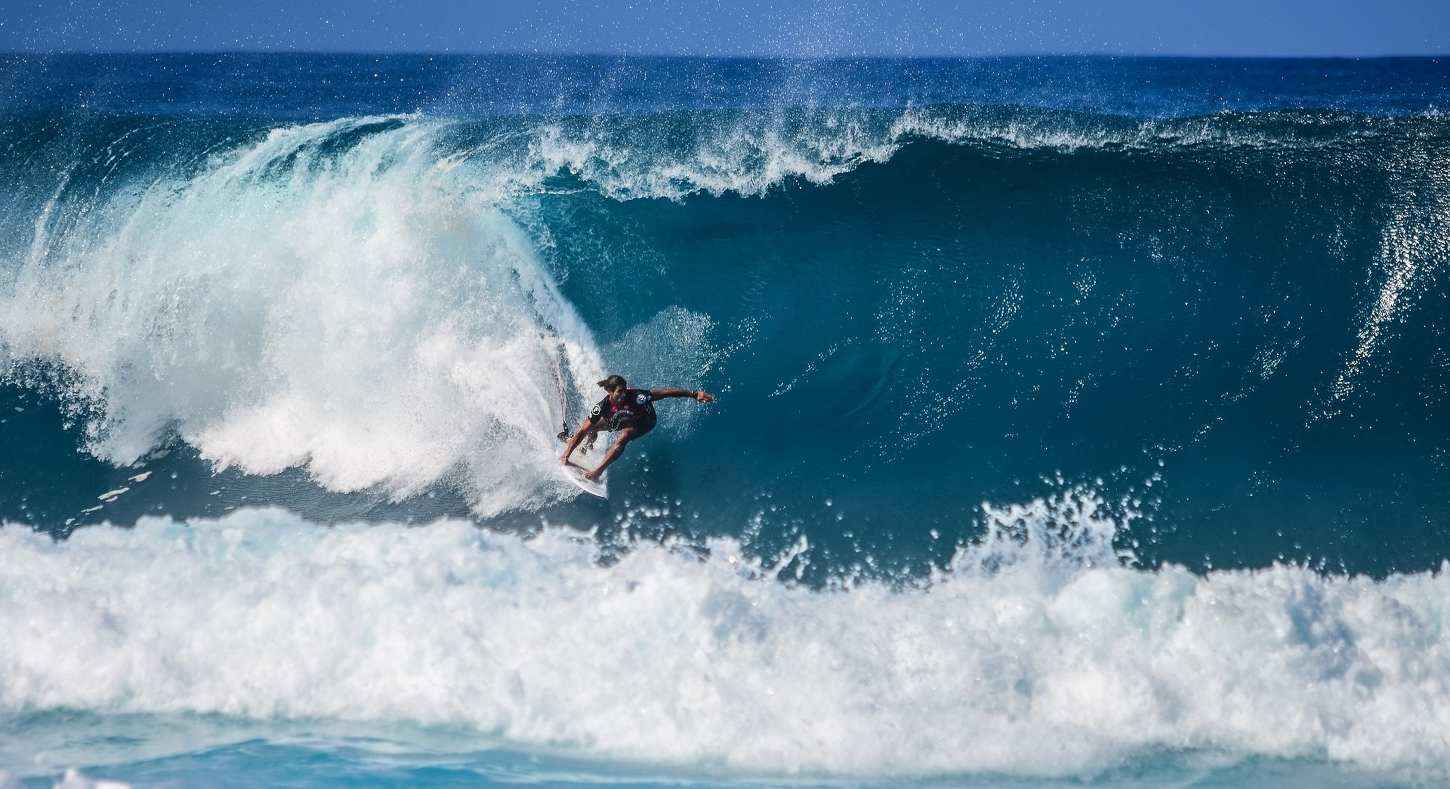 For beginners or advanced, many spots are available on the French and Spanish side of the region. Barnes unveils its top 10 best spots on the Basque coast.
Les Cavaliers, Anglet
Anglet, a neighbouring municipality of Biarritz, has many beaches that are perfect for surfers. The beach of Les Cavaliers is one of the most popular beaches for locals because of its exposure to the wind, which forms two tubular waves. This spot now hosts international surfers with many competitions such as the "Billabong pro Anglet Mundaka" and the "O'Neil surf challenge".
La Côte des Basques, Biarritz
On the Basque coast, many locals come to enjoy this spot adapted to beginners as well as more experienced people. This spot is a beach break, meaning that the waves break on a sandy bottom. Depending on the schedule, the spot may become less accessible because at high tide the waves break on the rocks, which complicates the exit.
100 Marches beach, Bidart
South of Biarritz, the small village of Bidart has a very pleasant beach to surf, whatever your level. Indeed, with waves that unfold from left and right, the 100 Marches beach is one of the spots accessible at low tide as well as at mid-tide.
Punta Galea, Biscaye
Sur la côte de la province espagnole de Biscaye, la vague de Punta Galea est un spot de surf très prisé des surfeurs expérimentés. Faisant partie du Big Wave World Tour, cette vague nécessite un très bon niveau et une bonne sécurité. Les très bons surfeurs sauront apprécier et dompter la Punta Galea et ses sensations de glisse exceptionnelles.
Parlementia, Guéthary
The village of Guéthary has three main surf spots: Lafitenia, Cenitz and Parlementia. The Parlementia spot offers a right-hand wave that holds the big swells. A very demanding spot reserved for the most experienced, the Parlementia wave breaks on a rocky bottom and operates at low tide as well as at high tide.
La grande plage, Hendaye
Located on the Spanish border, the spot of Hendaye is one of the largest in the region. Indeed, the large beach of Hendaye is ideal for beginners who can practice on smaller waves. When the swell is too strong, Hendaye beach is also a fallback solution for many surfers.
Lafitenia, Saint-Jean-de-Luz
Among the few break points in the region (waves that break on sand or rock), the Lafitenia spot is one of the most appreciated by experienced surfers. Operating at low tide, the right wave can extend over more than 100 metres when conditions are optimal.
La Zurriola, San Sebastian
Among the main cities of the Basque Country, San Sebastian is a very touristic place that welcomes many surfers. The large spot of La Zurriola, located near the city centre, allows you to enjoy small waves accessible for beginners as well as waves exceeding 5 feet for the more experienced.
Arrietara, Sopelana
Near Bilbao, the small town of Sopelana is an ideal spot for beginners. The Arrietara spot works on small and medium swells, which allows you to practice on waves that are accessible without danger. In addition to being a good spot for beginners, Arrietara offers an exceptional natural setting.
Zarautz Beach, Zarautz
For intermediate to advanced surfers, Zarautz beach is a very interesting spot. With left and right handers operating at high tide, this spot offers very good sensations and even hosts several surf competitions. This small town near San Sebastian is therefore an ideal place to enjoy the waves of the Basque coast.
Among the many beaches on the coast, tourists and surfers enjoy an exceptional natural setting. Between the spots of Biarritz, Hendaye or Guétary, you have the choice to find your favorite surf spot and enjoy the most beautiful beaches on the coast (Plage des Deux Jumeaux, Plage de Cénitz, Plage du Port...). Are you looking for a holiday rental in the Basque Country to surf there? You will certainly find the rare gem among our properties for rent!