Holiday rentals
2018-10-09
Barnes services: seasonal rental
A selection of houses and apartments constituting a privileged setting for your holidays on the Basque Coast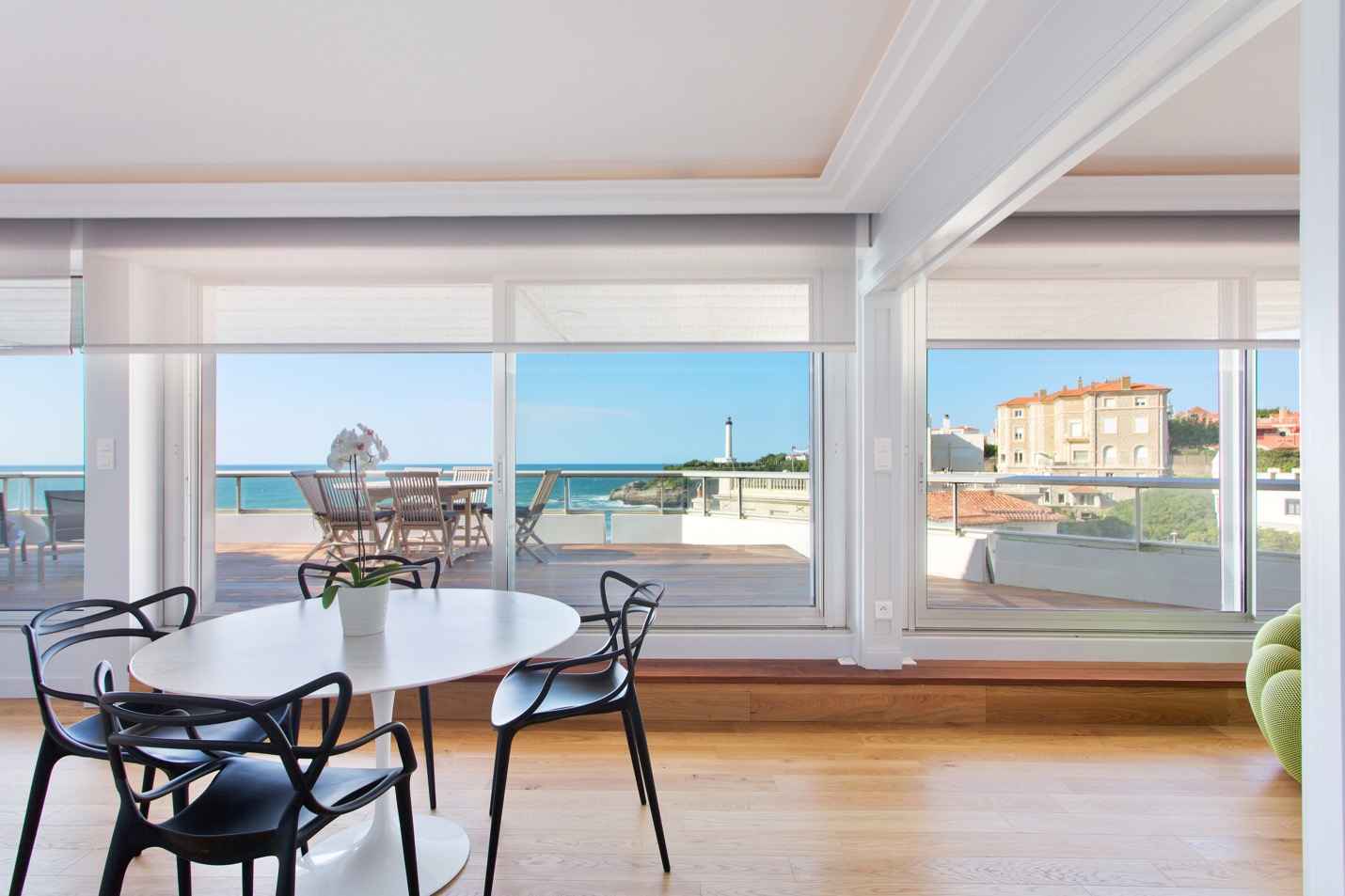 The Basque Country is a multifaceted region, which combines the sea, the mountains and the countryside to charm more and more holidaymakers in search of authenticity. Our guests enjoy a taste of local life by enjoying the advantages that a 5-star hotel can offer while maintaining the privacy of an exceptional property.
The late season, often referred to as the Indian summer, continues to attract more and more customers looking for serenity in a warm and relaxed atmosphere.
The services of certain historical estates are a privileged setting for private events.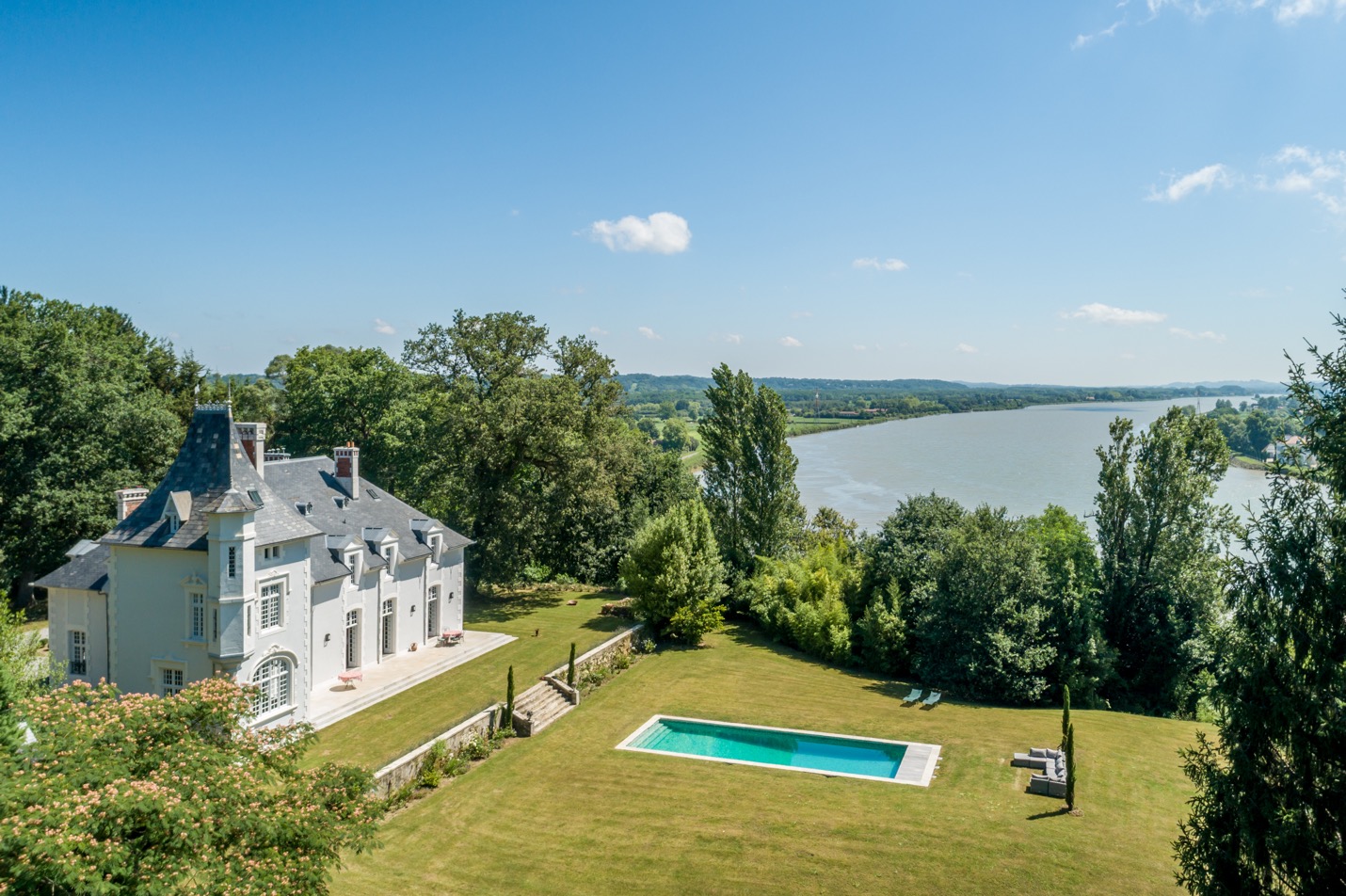 The Barnes seasonal rental team offers the quality of a personalized service, through a selection of tailor-made turnkey stays.
We offer you exceptional holiday destinations: magnificent inland properties, mountain views, beautiful family houses with swimming pools on the Basque coast, as well as apartments with contemporary decoration enjoying a breathtaking view of the Atlantic Ocean.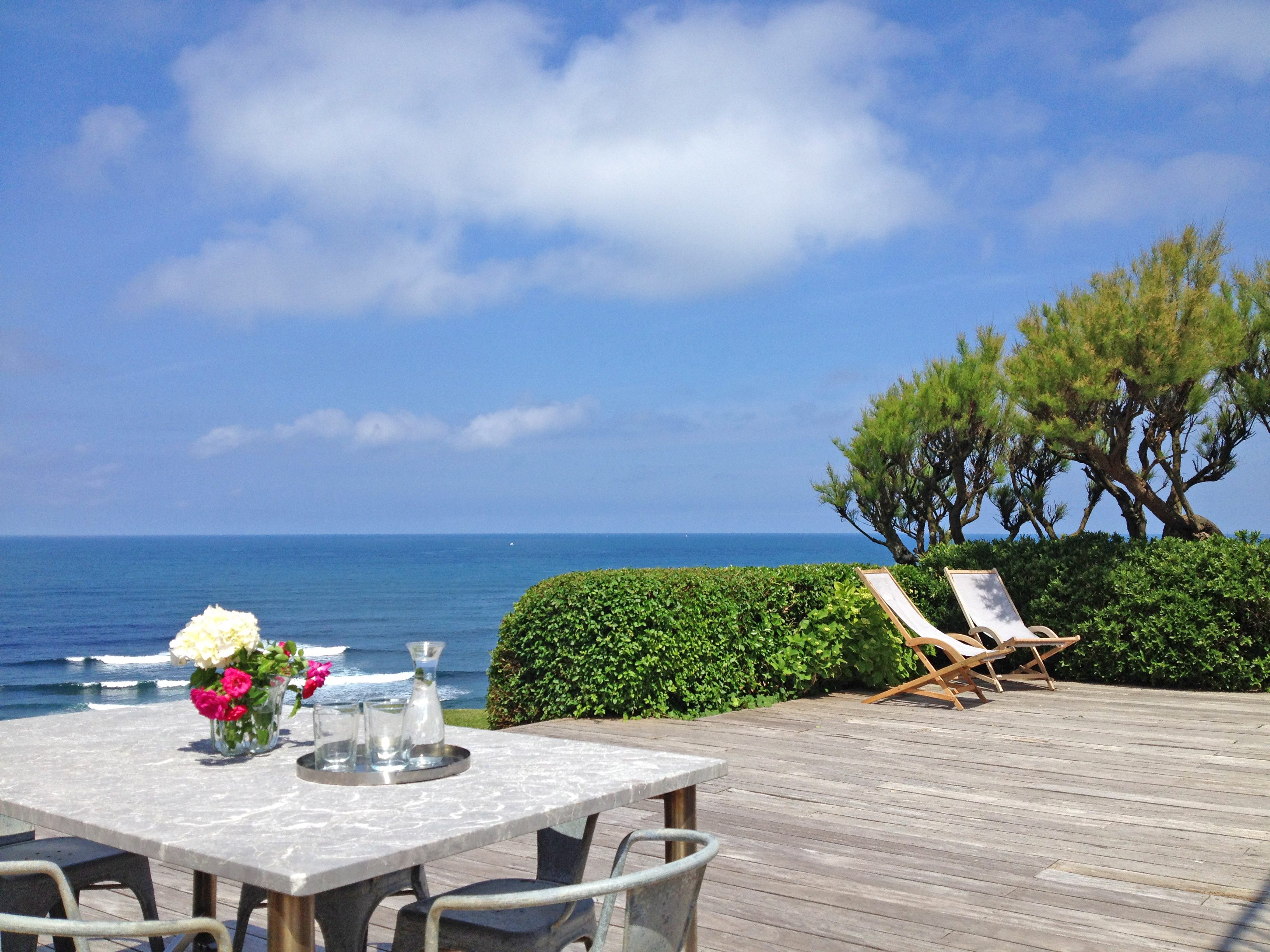 Barnes Seasonal Rental

2, place Bellevue à Biarritz,

23, boulevard Victor Hugo à Saint Jean de Luz,

278, avenue du Touring Club à Hossegor

05 59 23 73 63