Holiday rentals
2018-10-01
The most beautiful holiday rentals for more than 10 people in the Basque Country and in the south of the Landes
Many of you want to spend your holidays in the South West of France? Go for a group rental in the Basque Country or in the Landes and gather family or friends in idyllic surroundings!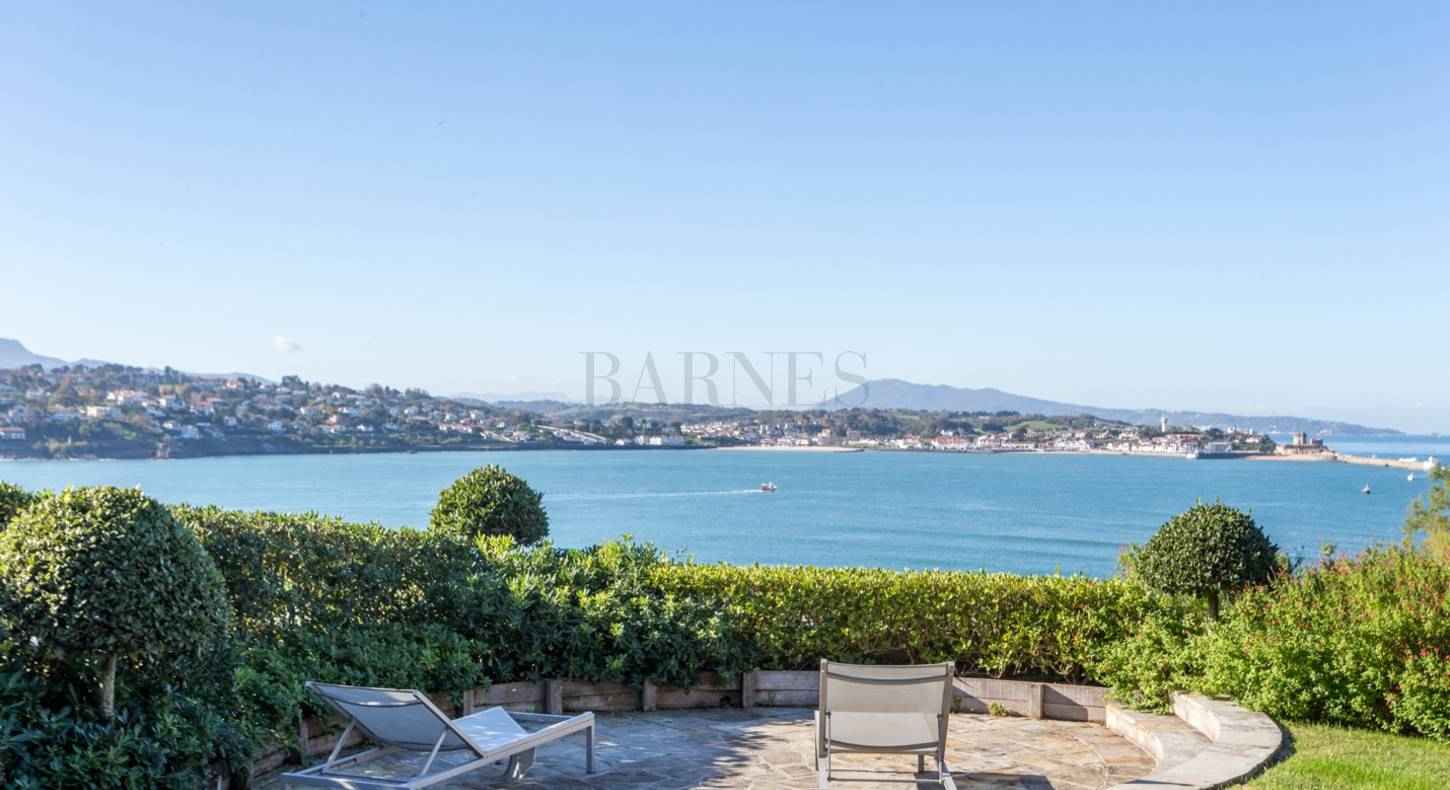 ---
Holiday rental in Saint Jean de Luz
---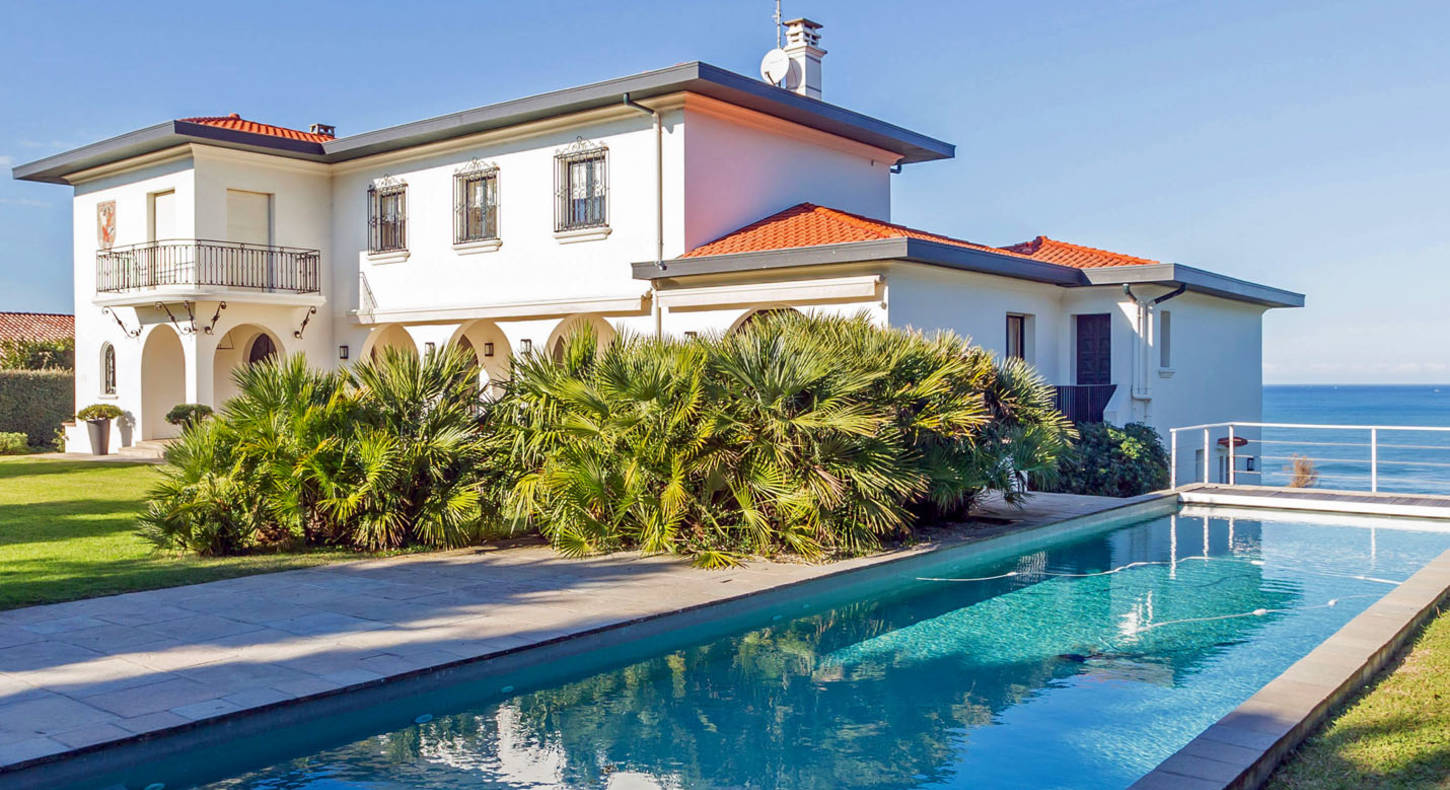 ---
Are you looking for a holiday rental in the South West? To satisfy everyone's desire for a beach, relaxation or shopping, we are starting our selection with a beautiful 500 m2 house for rent in Sainte-Barbe, which houses a heated swimming pool and tennis court, all within a few minutes walk of the city centre. With 9 bedrooms, this rental can accommodate 15 to 17 people. All you need for an exceptional group stay on the Basque coast.
For those who prefer nature and calm, we highlight a very pretty 17th century farmhouse near Lake Saint-Pée. In a wooded park with terrace and swimming pool protected from view, the latter offers 7 bedrooms and 4 bathrooms in an interior combining stones, period beams and contemporary design. A timeless holiday awaits you there.
Do you like Saint Jean de Luz? Discover our other houses and apartments for rent to find the ideal holiday rental in Saint Jean de Luz with Barnes Côte Basque.
---
Holiday rental in Biarritz
---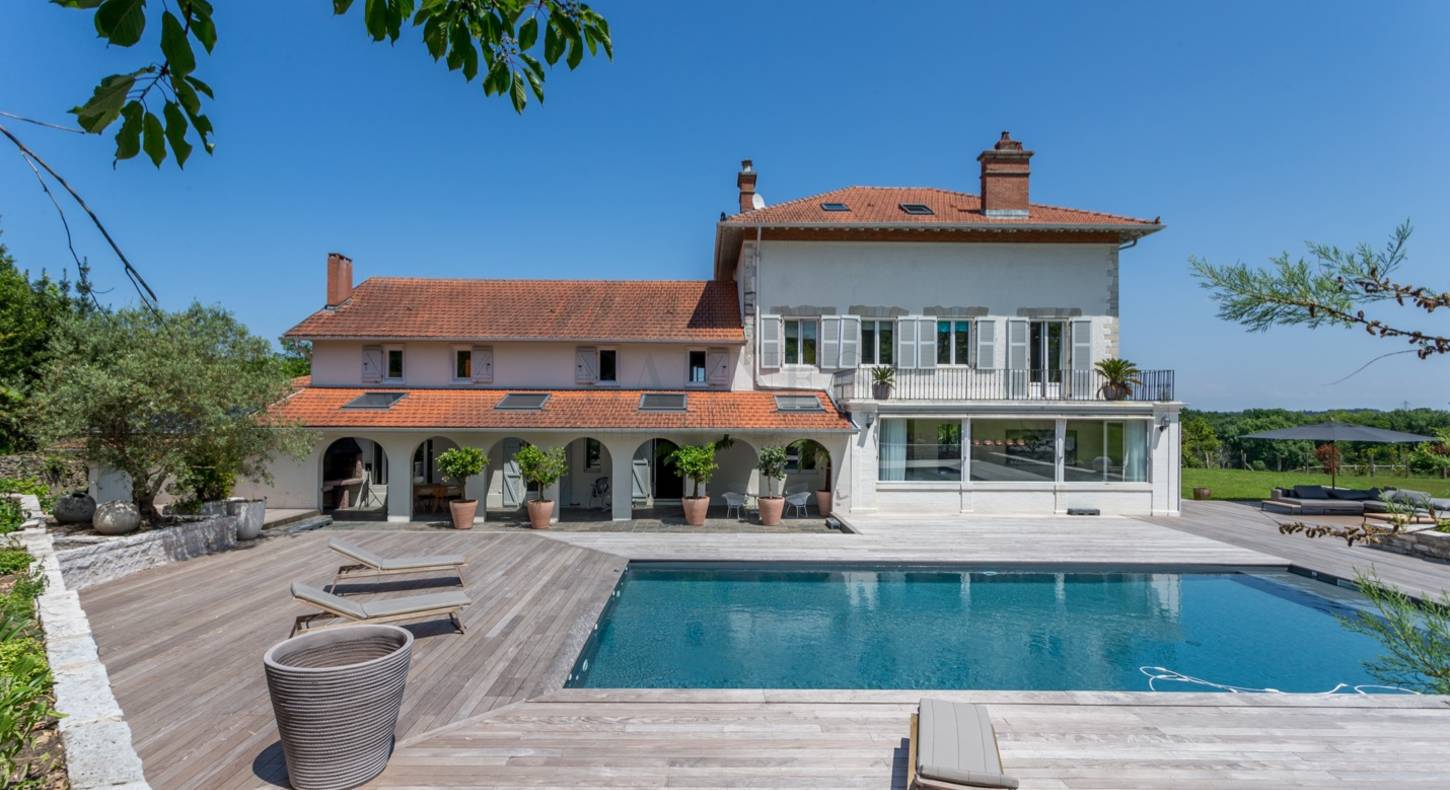 ---
In and around Biarritz, we offer rentals for 12 to 14 people facing the countryside, the ocean or the city centre.
In the heart of the Basque Country, you have the possibility to rent a 6 bedroom villa in Bidart, with exceptional services and decoration, with a master suite, garden, covered terrace and swimming pool. Comfort and nature in perspective.
A few steps from the beaches, you will find a contemporary house with 6 bedrooms opening on 900m2 of terraces near the Anglet golf course, with heated swimming pool, hammam and view on the Atlantic Ocean. The ultimate luxury by the sea.
If staying in the city centre is essential for you, a beautiful town house with 6 bedrooms in the Saint-Charles district will allow you to be close to both shops and beaches.
Of course, that's not all, since many other accommodation options are available to you thanks to our varied offer of holiday rentals in Biarritz.
---
Holiday rental in Hossegor / Seignosse
---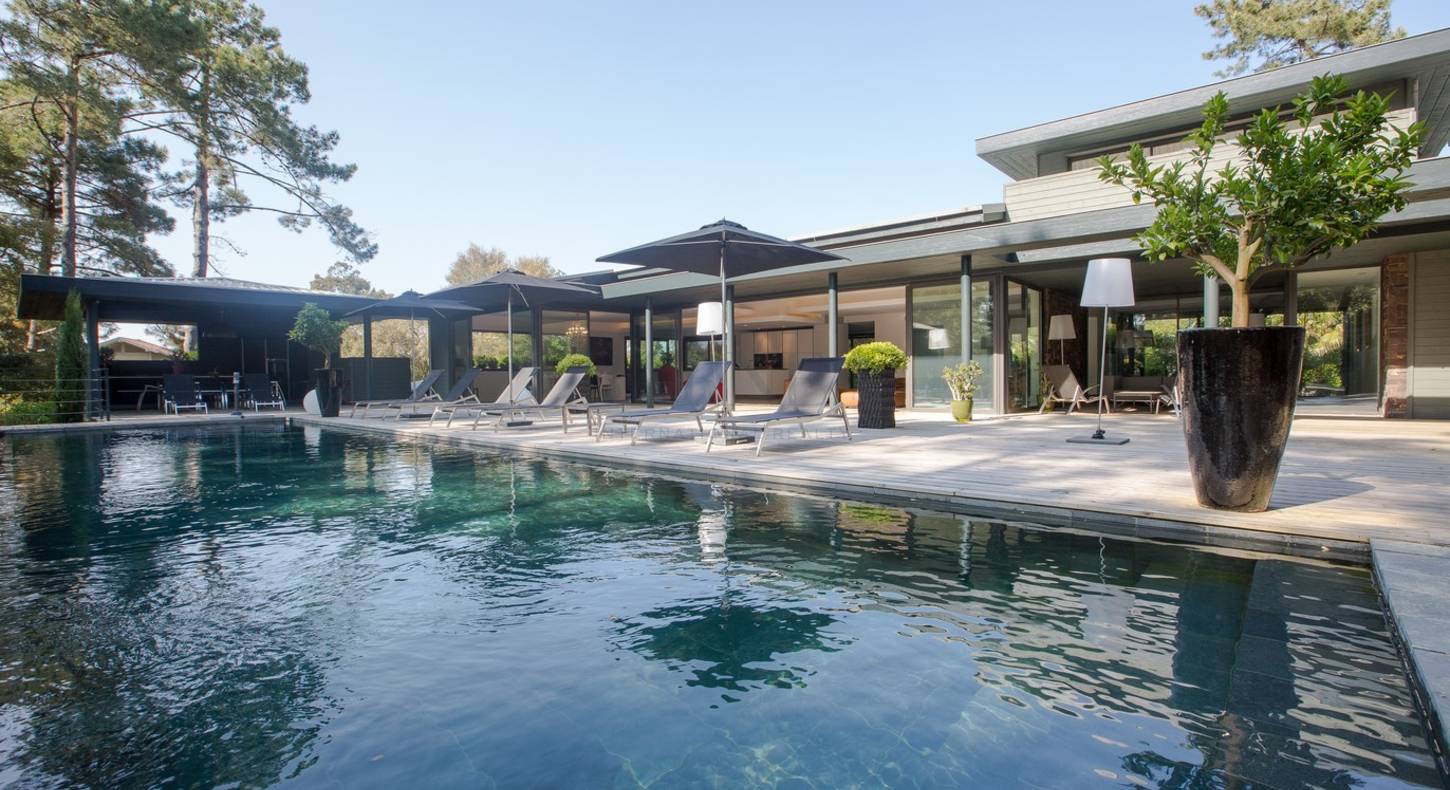 ---
To enjoy the Landes beaches and stay in total privacy in a natural setting, Barnes offers you to rent a 250 m2 wooden house in the heart of the Seignosse golf course. With 6 bedrooms, it can accommodate 12 people who will appreciate to find wifi access, audio equipment, a large terrace and a heated swimming pool. Everything you need for a pleasant stay with family or friends in the Landes.

Others will prefer a more luxurious rental, like this architect's house in Seignosse in a 1600 m2 garden with a terrace, overflow pool, garage, independent studio and 6 bedrooms all with bathrooms or showers. A beautiful fortnightly rental in summer and weekly for the rest of the year which can accommodate up to 14 people.
To prepare your group stay in the Landes, check out our other holiday rental offers in Hossegor.