Holiday rentals
2018-06-07
Stewardship and luxury transportation
Barnes gives you his address book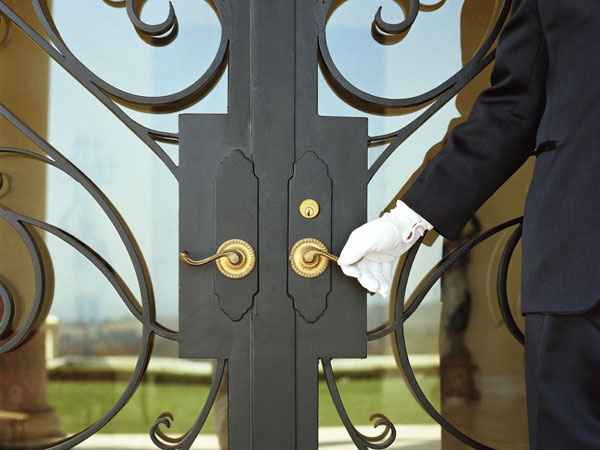 Personalize your holidays on the Basque Coast and offer your loved ones the tranquility of a turnkey stay.
Car with driver, housekeeper, concierge, our partners offer their exceptional services
Escape in a vintage car
Retro Motors Collection offers a unique high-end service, with or without driver, so that you can enjoy this moment of exception for a day, a weekend or during your vacation.
Through a selection of legendary cars: from the Fiat 500, a symbol of the Dolce Vita, to the E-type jaguar and prestigious brands such as MG, Triumph or Mustang; Escape to the wheel of a legendary car!
Elegant, Old-School, Stylish you will find THE vintage car that matches your desires with spirit and style.
Instagram @retromotorscollection Visit www.retromotorscollection.com
Stewardship, concierge
A person of confidence, a real service of proximity, a perfect knowledge of the local fabric and its codes ... Benefit from the privilege Hobeki which proposes to you a large range of personalized services like:
Provision of a babysitter
Organization of walks and visits of the Basque Country
Provision of a chef at home
Grocery delivery before or during your stay
Organization of your local events ...
Visit www.intendance-paysbasque.com
Luxury transfer, private driver
Vintage Chauffeurs Biarritz accompanies you during your Basque Country getaways: sightseeing tours, shopping sprees, nightlife, airport transfers or business trips.
Vintage Chauffeur Biarritz adapts to your needs and offers a luxury vehicle with chauffeur.
Visit www.millesimesvtc.com