Real estate advice
2019-09-28
The busy life annuity, good or bad idea?
Are you wondering if buying or selling an occupied life annuity is your best option? Barnes gives you the answer.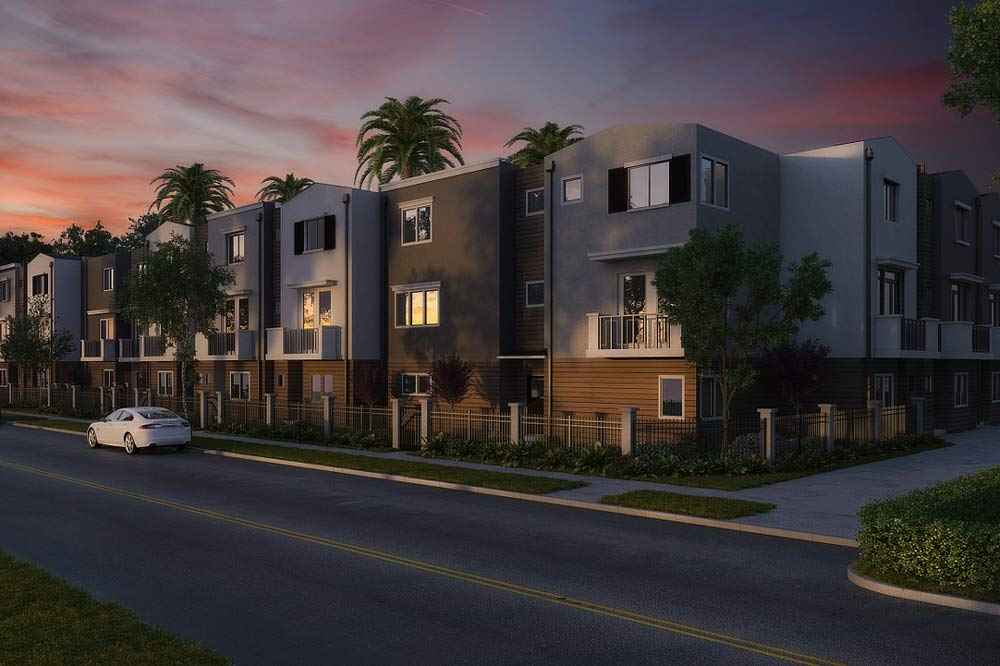 What is an occupied life annuity?
A sales system that provides the seller with a bouquet upon signature and then an annuity until the end of his life, the life annuity can be free or occupied. The occupied life contract is the most common form of life annuity in France: it consists of reserving for the seller, until his death, the usufruct of the property or the right of habitation. During this period, the buyer has bare ownership of the property purchased as a life annuity: in other words, he does not have the enjoyment of it but the only legal property for the duration of the seller's lifetime.
The questions of property and use
The property transfer contract for the occupied life annuity involves a dismemberment of the right of ownership: full ownership will only be acquired from the buyer upon the seller's death. During the entire preceding period, enjoyment is reserved for the seller while the buyer benefits from bare ownership. The life contract will specify whether the seller retains the sole right of residence or also the usufruct. Get your real estate questions answered with Barnes.
The occupied life annuity: clauses and operation
The real estate becomes the legal property of the purchaser upon the signed notarial sale. The contract stipulates the reserve of enjoyment for the benefit of the seller, which implies a right of use and therefore a right of habitation. It is also possible to introduce a usufruct reserve clause into the contract: the seller may, in this case, rent the property and receive the income. The rent to be paid by the purchaser will be all the more reduced as the seller's rights to the property will remain important.
The advantages and disadvantages of an occupied life annuity
Buying an occupied life annuity property has the advantage of allowing the payment of a low annuity, especially if the owner selling the property is a young person. The disadvantage of this type of contract lies in the random nature of the period after which it is possible to take full possession of the property and in turn acquire the right of habitation.
The occupied life annuity is a reassuring formula for the seller, who guarantees a regular annuity until the end of his life as well as a place of residence. The disadvantage lies in the amount of the annuity, which is lower in the case of an occupied life than in the case of a free life.