Real estate advice
2019-10-10
The free life annuity, a new trend
Do you want to buy life annuity and immediately benefit from your purchase? It is possible with the free life annuity! Barnes tells you everything.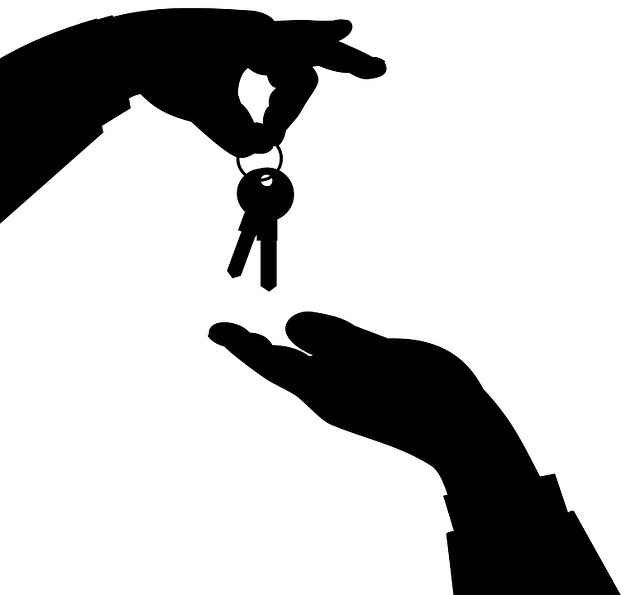 What is a free life annuity?
While the life annuity sale commonly takes the form of an occupied life annuity, it can happen that a free life annuity sale contract is concluded. The buyers are generally seduced by this system of life annuity which allows them to immediately benefit from the property concerned.
The so-called "free" life annuity implies in fact that the property sold is made available to the purchaser as soon as the sale contract is signed: the right of use is therefore immediate, and not deferred as it is in the case of an occupied life annuity.
The legal contract of the free life
The contract of sale of the free life annuity is a contract of sale in full ownership: here, the right of immovable property is not dismembered and the purchaser acquires, from the signature before a notary, the right of use, the usufruct, and the right of alienation. The free life annuity differs in this from the occupied life annuity, which reserves for the buyer only bare ownership until the death of the annuitant seller.
Rights and functioning of the free life annuity
In the case of a free life annuity, the seller assigns full ownership of his property, whether or not luxury property, upon signing the contract. Bare ownership and the usufruct of the asset are transferred together to the purchaser. Seller and buyer will remain bound by the life annuity obligation that the buyer will pay to the seller until his death. The amount of the annuity is calculated on the sale price of the property, since the seller will not retain any rights over it. The amount of the annuity is set according to the age and assumed life expectancy of the seller, and staggered so as to reach the full value of the property.
The advantages and disadvantages of the free life annuity
Buyers find in the free life annuity the great advantage of being able to immediately enjoy the property, to live in or rent it. The annuity will, however, be higher than in the case of an occupied life annuity, and all the charges fall naturally to him.
For a seller, the free life annuity has the advantage of offering a large annuity. The guarantee of a roof until the end of its life is not guaranteed by this type of life annuity sale contract.