Real estate advice
2018-03-14
How to organize your move to the Basque Country?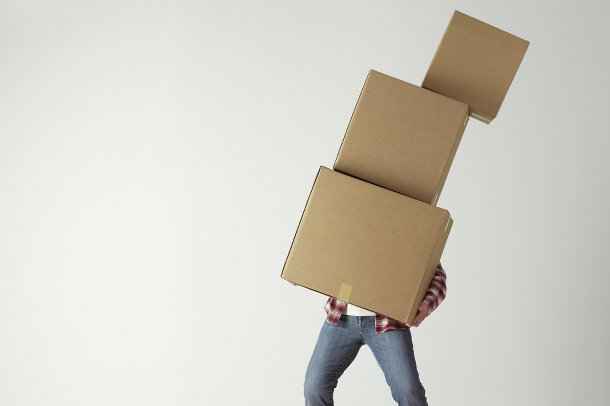 Do you live in Aquitaine?
Renting a furniture storage is often valuable, regardless of the distance between your old and your new home. By reserving a box in the Basque Country, you can leave your goods in an ultra-secure space for a pre-established period that appears in your contract. To make the most of your space, you need to use common sense and, above all, ingenuity. Remember to disassemble tables, beds and cupboards. Place your chairs upside down or, better yet, pile them up if possible. Protect your sofa, your chairs and your mattress from stains and dust with a cover. Place all bulky objects in height to gain maximum space. For crockery and fragile items, think of bubble wrap in your boxes. Install shelves, preferably metal, to be able to store your cartons in height. Finally, think of storing the material you will not use during storage at the bottom of your box, to quickly and easily get out of things you may need in the first place.
You live elsewhere?
France's leader in furniture storage and self-storage solutions, Annexx has since 2003 put its expertise in the world of services and real estate at the service of its customers. The company offers temporary storage solutions in Paris and several major cities in France. Are you preparing a move? Find the nearest Annexx site. Each location is done with the utmost respect for the values we hold dear: cleanliness and safety of the premises, good accessibility, ergonomics, an architecture that is both aesthetic and functional ... The flexibility of our contracts allows each professional and particular to find a tailor-made offer and a furniture storage adapted to its needs.
Do you want to move with peace of mind? Contact Annexx and we'll help you find the perfect storage solution for your budget.