Real estate advice
2018-10-12
What is a free online real estate appraisal worth?
To put your house or apartment up for sale, the first thing to do is to estimate its value. How much can we rely on free online real estate appraisals?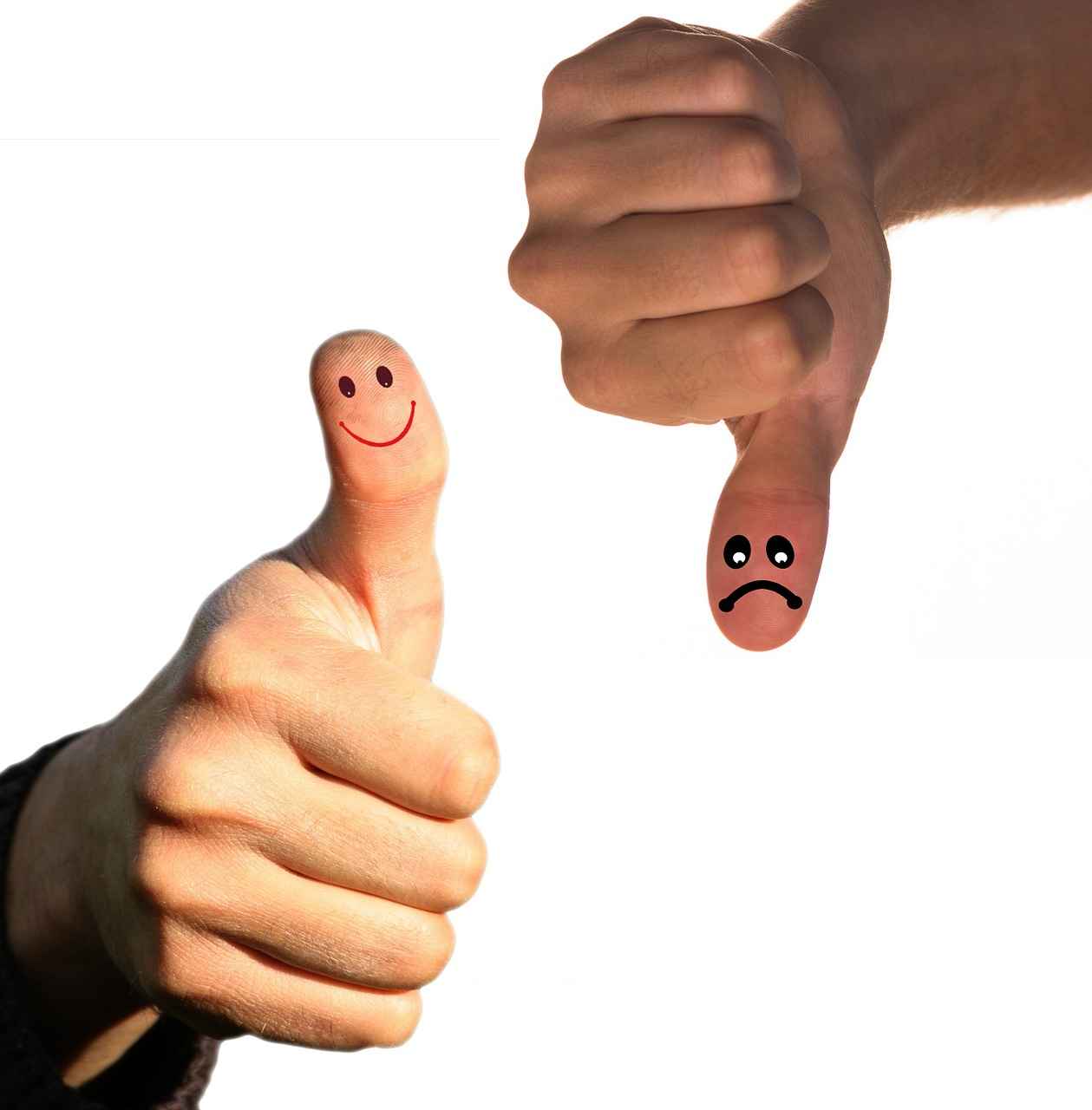 To obtain a real estate estimate quickly and easily, many websites offer you to fill out a quick questionnaire in order to propose a price range. However, the criteria taken into account by the different sites are not the same and essential information for the evaluation of your property is not necessarily required. Although these estimates are generally free of charge, their calculation is not precise and objective enough to estimate the real value of your property.
---
Who is in charge of estimating your property online?
---
On the Internet, real estate agencies and comparison sites offer to evaluate the value of your property quickly and free of charge. Based on some information about your property and your contact details, a price range is given to you for your property. Most of the time, these estimates are made in a few minutes in a purely mathematical way by an algorithm, which only takes into account the main criteria in the form of figures (m2, number of rooms, address,...) to compare them with a database of properties sold in the same district or sector in order to estimate in a range, more or less wide, the final value of your property. This results in difficulties in taking into account several important criteria such as the appearance or environment of your property, which frequently distorts the estimate.
---
Why is the valuation of your property free of charge?

---
This type of estimation is generally free of charge to identify and target future sellers. By validating the questionnaire and providing your contact details, you give your consent for agencies to contact you later. In most cases, the questionnaires on these sites require you to provide at least your email address or telephone number in order to be able to use or resell them to real estate agents later. The main purpose of these free estimates is therefore to collect your data and use it for advertising purposes (mailing, phoning...). Then, real estate agents will contact you to get more information about your property to make a personalized estimate, this time for a fee. In some cases, websites even ask you to pay in order to get your estimate directly by email. This type of customer solicitation is multiplying on the Internet and sellers must be very vigilant in order to avoid paying for unreliable service. Moreover, the simplicity of the calculation and the fact that it does not require any resources also justifies its free use.
---
On what criteria is the online real estate valuation based?
---
In order to attract potential salespeople and quickly acquire leads, online questionnaires offer a fast and free evaluation based on very few criteria. This makes it easy to obtain the contact details of the sellers and to give them an idea of the price in record time, a "range" that they will certainly want to refine. Online estimation is generally based on four main categories of items:
Property address: This essential information allows these sites to compare the property and its location from similar properties located in the same area. However, this comparison can be very random if no other properties in the same area are listed.
Characteristics of the property: type of housing (house or apartment), total surface area, garden, number of bedrooms, number of bathrooms, swimming pool, terrace... The algorithm will add these different criteria to take them into account in the final estimate.
Condition of the property: age of construction, external and internal condition. This criterion is very subjective and requires the seller to assess the condition and general impression of the property himself.
Market price: the final estimate of the value of the property will take into account the data collected on the various sales in the sector. However, this price varies greatly depending on the rarity of the property, the economic situation or the evolution of demand.

The small number of criteria requested by these online comparators is therefore a first indicator of the random accuracy of the final indicated price. In addition, the estimate is based only on statistics and essential criteria are therefore omitted from the calculation (economic situation, legal criteria, competition, etc.). Although it may give future sellers an idea of the price at which they will be able to sell their property, this estimate must therefore be put into perspective and may vary greatly from one site to another.
---
Comparison of free real estate estimates online
---
To assess the reliability of these comparators, we therefore requested an estimate at different sites. We have chosen to estimate a house in Arbonne (valued at €1,050,000 in our agency) from three different sites: Orpi.com : estimation range between €589,908 and €720,999 Seloger.com: between 936 300 € and 1 007 700 € Published byVendu.fr: estimated at €674,390 Between the three sites, the estimate of the property is therefore very different and it can be seen that this difference reaches up to more than 40% of the lowest price, a considerable amount. The range is even extremely wide for some, but despite that, none of them were right. These differences can be explained in part by the number and type of criteria required by each of the comparators. These simulations highlight the poor reliability of these tools and the evaluated price, which remains very relative according to each site. The importance of using a professional With this type of tool that is easy to use and free of charge, it can be tempting to adjust the price of your property based on the evaluations provided by these sites. However, to obtain an accurate and adjusted estimate based on economic, physical, legal and numerous weighting indicators, it is therefore recommended to consult a real estate professional. In order to ensure the sale of your property at the right price, the experts of our Barnes agencies are at your service to analyse your property and its various characteristics. Feel free to consult the steps of our real estate estimates to learn more. By choosing our team, choose a quality real estate estimate with a precise and personalized evaluation of your property.