Real estate advice
2019-10-04
When to hire a real estate lawyer
Discover 7 situations in which you should hire a lawyer specializing in real estate law.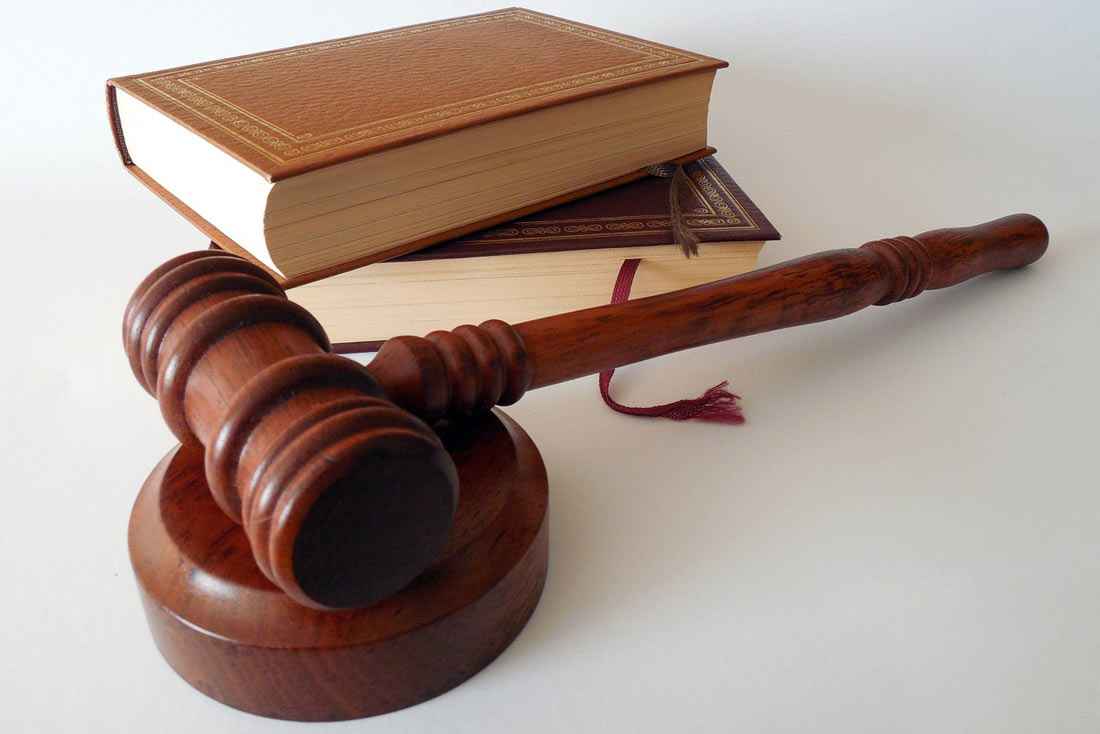 Buying or selling real estate
Real estate lawyers intervene in the context of an acquisition or a sale to support and advise you in your projects and in your procedures. They can intervene in the drafting of the deed, but also provide a countersignature as part of a private deed of sale.
Many law firms also offer their services to represent sellers or buyers during contract negotiations, or in pre-contract or post-signature litigation situations: non-compliance, non-compliance with deadlines, hidden defects or apparent, or even the absence of technical diagnostics, for example.
Lawyers who are experts in real estate law are also valuable partners in representing you during an auction that you wish to acquire.
Co-ownership disputes
Lawyers specializing in real estate law can take legal action for you and defend your rights within a condominium. They can thus assist you and represent you in disputes and litigation concerning the decisions and refusals of work of the general meeting, or the method of distributing common charges.
Neighborhood disputes
Law firms that are experts in real estate and luxury real estate also assist and defend you in all contentious situations involving the neighborhood: procedures aimed at resolving neighborhood disturbances, actions in demarcation, situations of encroachment on a land you own, easement issues, as well as all procedures, amicable solutions or legal actions around questions of joint ownership.
Drafting and litigation of leases
It is possible to call on lawyers specializing in real estate law to assist in the drafting of a lease, as well as in disputes relating to residential and commercial leases. Owners and tenants can go to a law firm with expertise in real estate law to defend their interests in conflicting situations around the payment of rents and charges, the taking or requesting of leave, the termination of a lease , the execution of works or restoration, eviction, or even the return of the security deposit.
Work disputes
When building or undertaking renovation work, it is possible to find yourself in a dispute with different trades. Law firms specializing in real estate law can both support owners to find an amicable solution, and represent them in litigation involving, as the case may be, architects, developers, insurers, craftsmen or builders.
Expropriation procedures
Expropriation procedures are undertaken by public entities, that is to say the State itself or local authorities: they consist in forcing a landowner to sell his property, for reasons of public utility, and against compensation. Lawyers who are experts in real estate law can help you increase the compensation offered.