Real estate advice
2019-12-17
Surtax on second homes
Second homes are affected by the increase in the housing tax on the Basque Coast, as in all tense areas.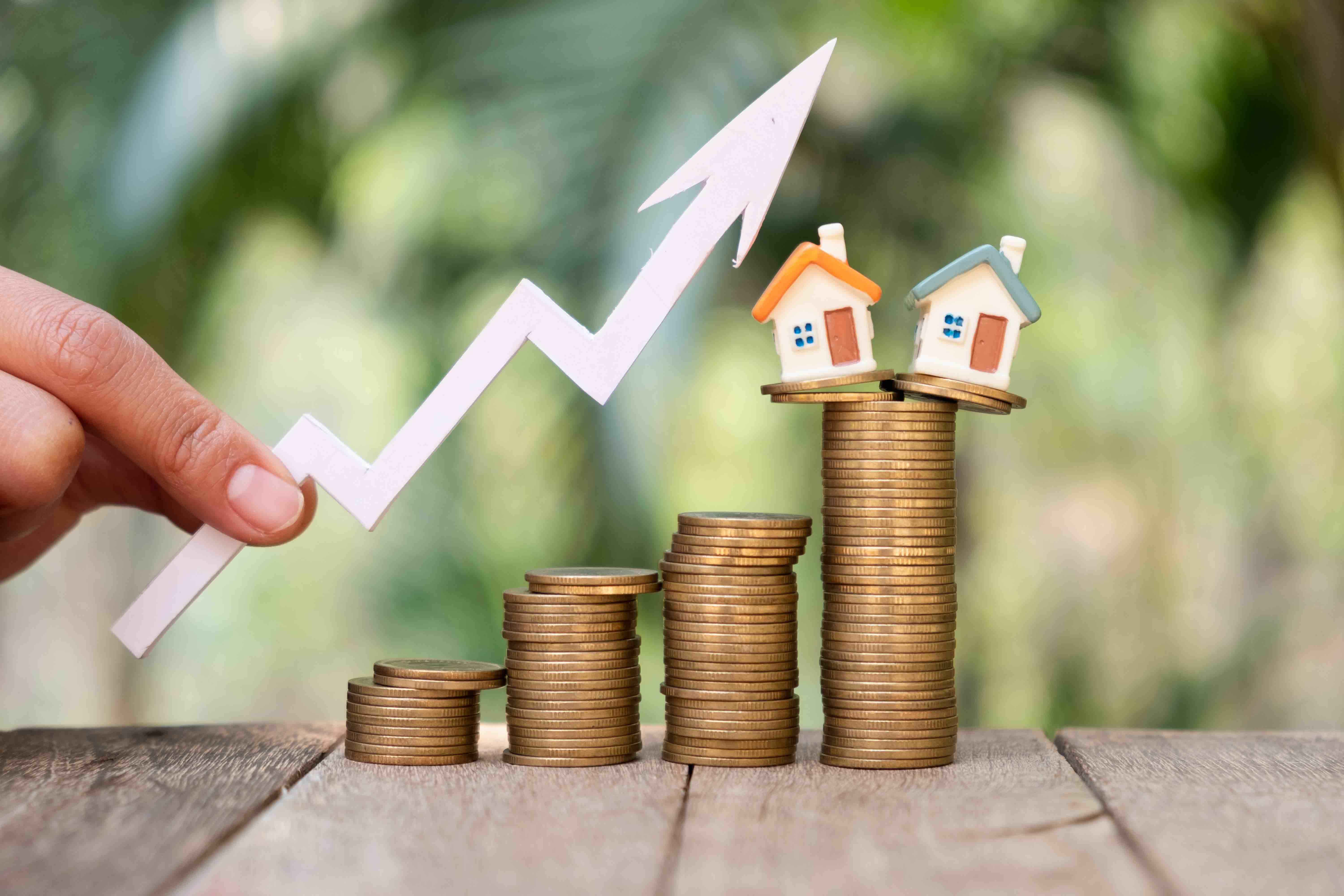 Most municipalities on the Basque Coast have voted to increase the housing tax on second homes. This tax was introduced under the presidency of François Hollande, and maintained by Emmanuel Macron.
This is an annual surcharge that is added to the many taxes already paid by owners: property taxes, housing tax, registration fees, potentially the IFI ...
The aim of this new tax is to change behavior and try to reduce the share of second homes in the areas concerned. It allows municipalities to benefit from new income to improve their budget, which would somewhat offset the reductions in income due to the abolition of the housing tax on main residences.
This increase is not identical in all the municipalities which have chosen to practice it, but can vary between 5% and 60% of the share received by the municipalities in the tax since 2017. In practice, the amounts are therefore not necessarily prohibitive. , for example in Anglet, 3,132 residences concerned for an average increase of 171 €.
Zoning has been planned for its application, zoning corresponding to so-called tense areas, including towns with more than 50,000 inhabitants.
In the Basque country, here is the list of municipalities that have decided to apply this surcharge, as well as the rate they have chosen to apply: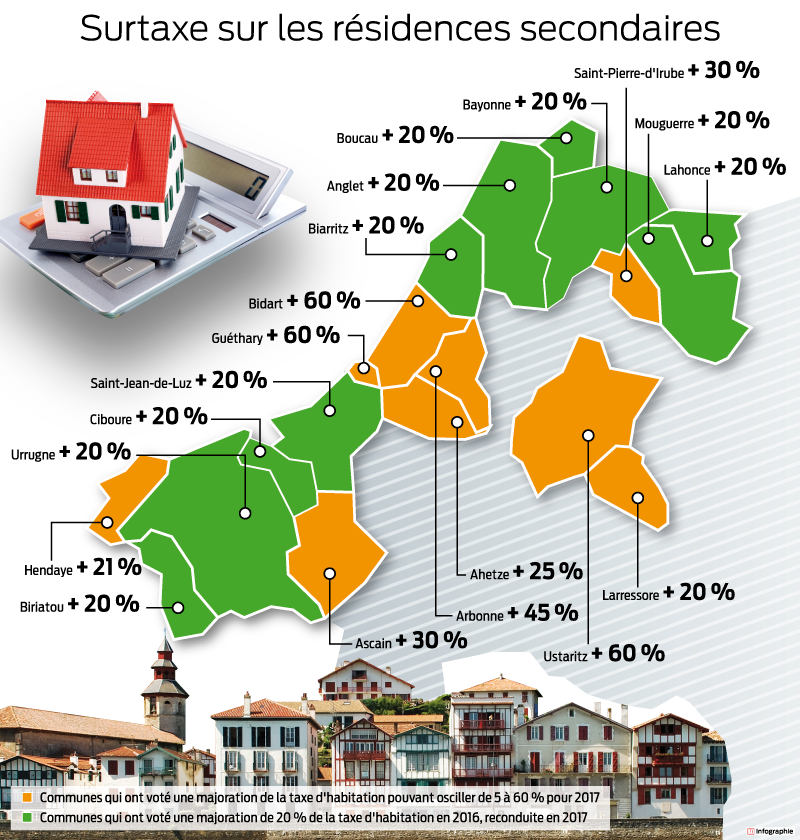 Infographie Sud-Ouest

In Bayonne and Biarritz, which already applied the tax, the rate was raised to 35% and 30% respectively in 2018.