Real estate market
2018-10-16
The explosion of the real estate market in the Basque Country
In a very dynamic market, real estate in the Basque Country benefits from ever-low interest rates, as well as a real attractiveness of the quality of life on the Basque Coast.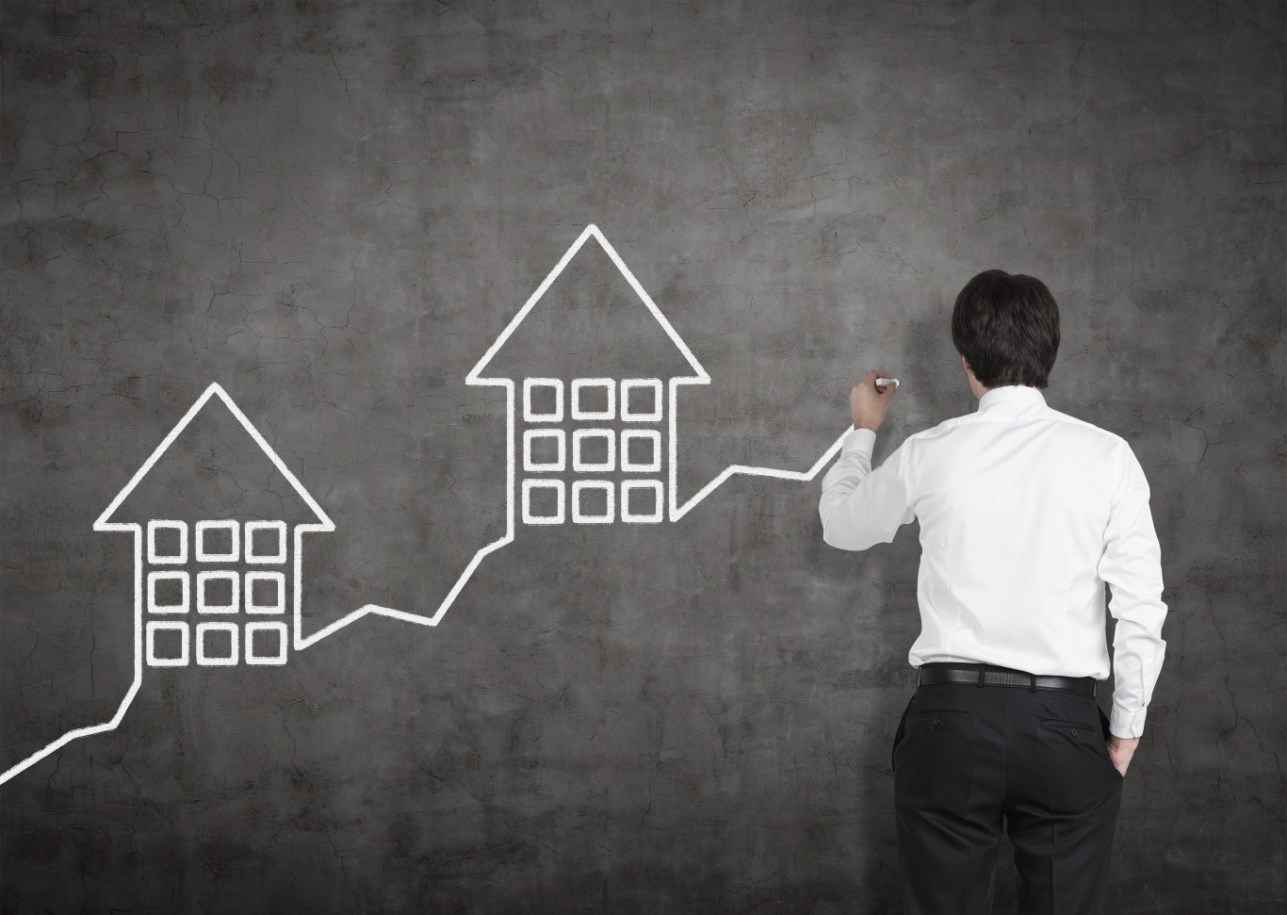 The real estate market on the Basque Coast is in a very favourable period for sellers. Barnes Côte Basque has never had so many mandates, thanks to its large team on these 2 offices in Biarritz and Saint Jean de Luz and prices that promise very interesting prospects to sellers. Decreasing your IFI (Real Estate Wealth Tax) is an additional motivation.

The Basque Coast is on the rise, and this benefits both sellers and buyers who discover a rare and quieter quality of life around Biarritz and Saint Jean de Luz than in the major capitals.

As a sign of real dynamism, it is interesting to note that sales times are constantly shortening, which in turn creates a certain rarity in the offer... with the consequence of a real increase in prices. This allows sellers to "get out of the woods", motivated by the vitality of the market and rising prices. The interest in offering for sale, which responds to the famous "3D rule" (divorce, moving and death) is amplified by a windfall effect, with little incentive to delay the offer to sell in order to wait for better days... in which we are. New real estate, which is a true indicator of the real estate market, has seen an average price increase of 22% over the last 12 months in Biarritz. An increase three times higher than the French average.

At the same time, buyers understand that they must seize opportunities when they arise, without wanting to wait for the five-legged sheep, or hope for a consequent negotiation... Under penalty of seeing the object of their desire pass under their nose. More and more numerous, the vast majority of buyers know the market and generally decide more quickly, anticipating a future price increase. Driven by an equally dynamic real estate market in major cities, many owners with an acquisition project on the Basque coast sell their main residence (especially in Paris or the Paris region) with a high added value, increasing their budgets consequently for their acquisition projects, especially on the Basque coast.

Historically low interest rates combined with rising inflation have made it possible to have negative real interest rates, making credit packages particularly attractive.

Tax measures make it possible to reduce the impact of their acquisition on their IFI, in particular by renting their property as an LMP (professional furnished lessor), or with a loan in fine.

All these factors explain a significant increase in the number of prestigious sales in 2018 (+30% of sales above 1ME), with the added bonus of a "glass ceiling" that has been pushed back in the face of the rise in the very high-end real estate market, to reach several record sales at over 5ME.

The upcoming G7 at the end of August 2019 will provide a global perspective on Biarritz and the Basque Coast, and should help to sustain the current trend and bring our region additional notoriety. (If it were still necessary!)