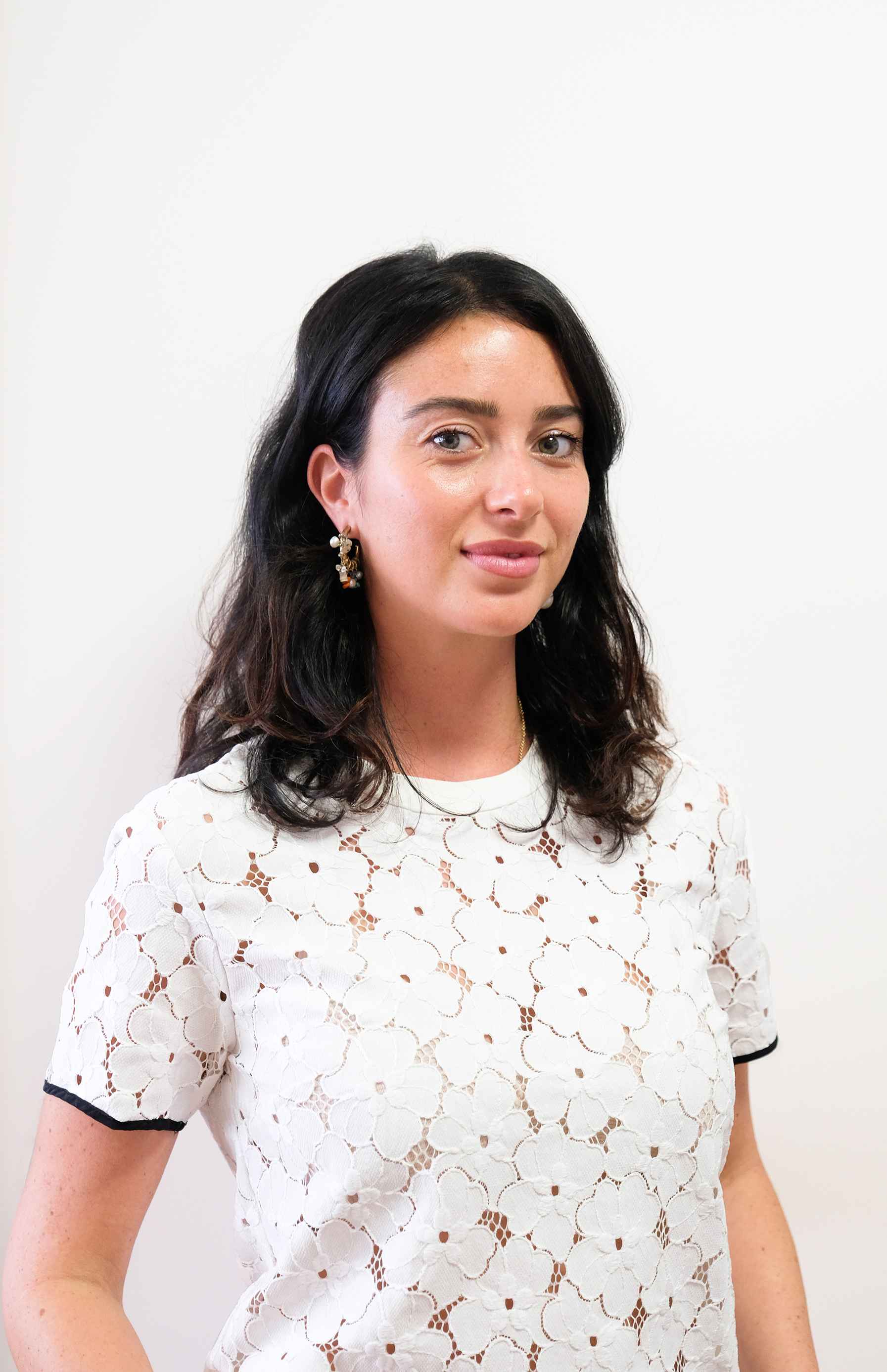 Cécile
YOUINOU
EI / Consultante
« Apporter mon savoir-faire pour vous permettre de réaliser vos rêves immobiliers »
Career path
Plongée depuis ma plus tendre enfance dans le monde de l'immobilier : une maman dans l'immobilier commercial, un papa dans l'habitation, un beau père marchand de biens et un frère responsable de développement de programmes immobiliers.
C'est donc naturellement que j'ai intégré Barnes Rive Gauche à Paris où je me suis occupée dans un premier temps des pied-à-terre puis des biens familiaux.
Durant ces 6 années j'ai pu mettre à profit ma curiosité, éveiller mon sens de l'écoute et cultiver mon envie de satisfaire mes clients dans leur projet de vie ou investissement.
Depuis 2021 je me suis rapprochée de l'océan et d'une partie de ma famille pour poursuivre mon parcours chez Barnes St Jean de Luz et vous faire profiter de mon expérience pour vous accompagner et vous conseiller de la plus professionnelle des manières.
Amoureuse de la nature, passionnée de ski, boxe et surf, j'applique quotidiennement dans mon travail les valeurs que je porte dans ma vie personnelle : la convivialité, l'esprit d'équipe, le goût du défi et le contact humain.
Derniers biens vendus par Cécile Youinou
CONTACT
CÉCILE YOUINOU
You have a project ?
Contact our consultants to accompany you.