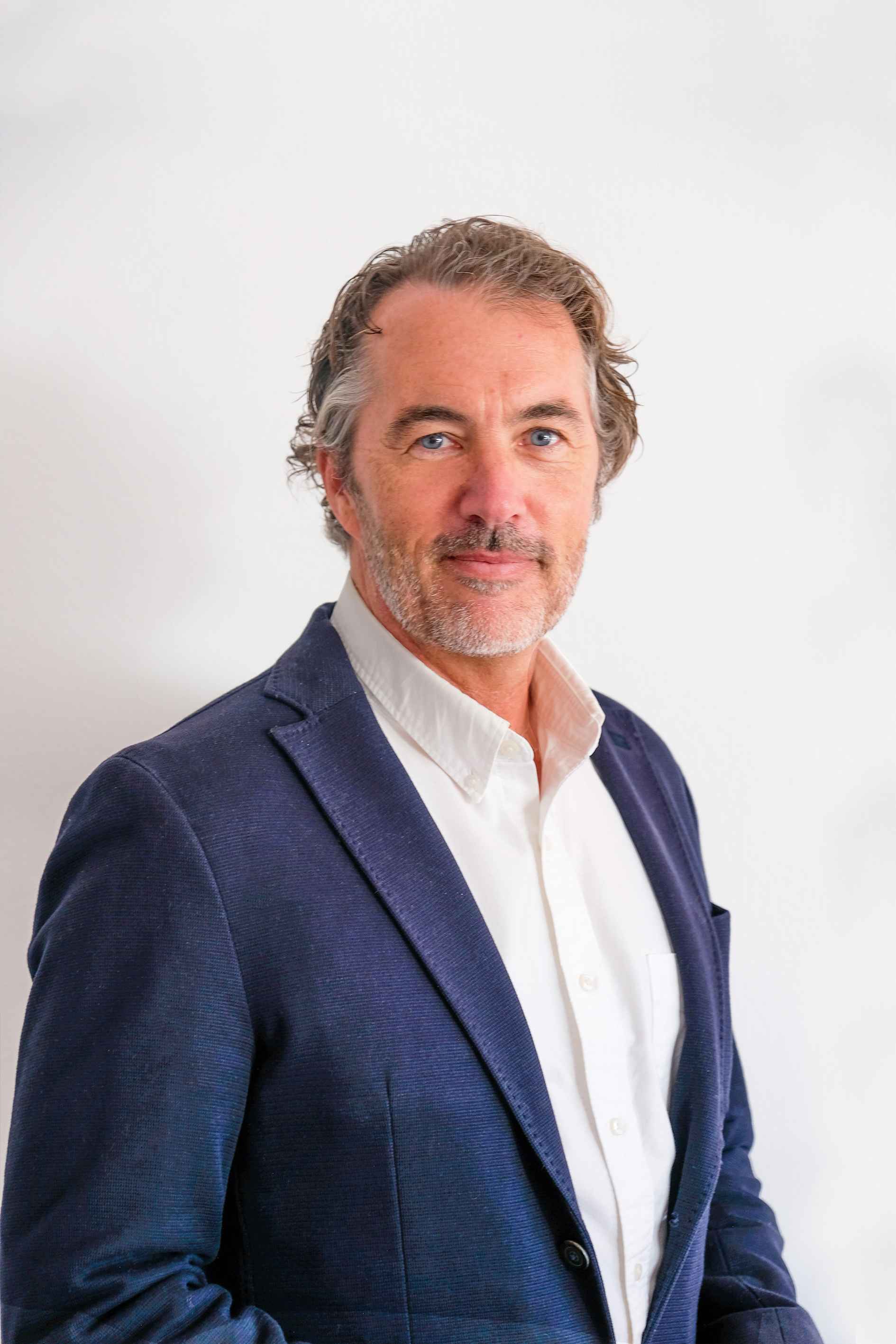 Patrick John
COLTON
Consultant
Un américain amoureux de la côte landaise et désireux de partager sa passion
Career path
Originally from San Francisco, my business ventures have taken me to 40+ countries on six continents developing and managing brands across several industry sectors - including architectural building products / commercial construction, high tech, publishing, street fashion, and action sports. I have worked with a variety of companies from Fortune 100 conglomerates to high growth start-ups in San Francisco, Detroit, Los Angeles, London, Amsterdam, Chamonix, and Biarritz. It has been a wonderful ride, but after 20 years of extensive travel I wanted to work closer home to spend more time with my family.
Barnes International Luxury Real Estate, with its dynamic leadership, global scope, and family values, was a perfect fit. I am truly excited to share my knowledge of the region with fellow Americans and Anglophones. I discovered Biarritz 15 years ago and fortunately it has not changed much over the years other than positive additions of international art, music, sport, and gastronomic events. I liken it to golden years of California (circa 1950) before the masses discovered it. The region is absolutely rich with history and natural beauty, easy to access from international destinations, and moreover it is an opportune time to invest. Financially speaking it is possible to purchase a large home a few minutes from the beach for less than a small apartment in Malibu.
In my spare I am a partner in a local restaurant (The Beach House), waterman, golfer, family man, musician, and food and wine connoisseur. It would be my pleasure to guide your through the French system to purchase your own slice of the Basque Coast. Contact me anytime for a consultation.
Derniers biens vendus par Patrick john Colton
CONTACT
PATRICK JOHN COLTON
You have a project ?
Contact our consultants to accompany you.