Real estate market
2018-10-31
Top 3 apartments for sale in Bayonne - Anglet - Biarritz
Do you dream of buying a luxury property on the Basque coast? Discover the most beautiful luxury apartments carefully selected by Barnes Côte Basque in Bayonne, Biarritz and Anglet.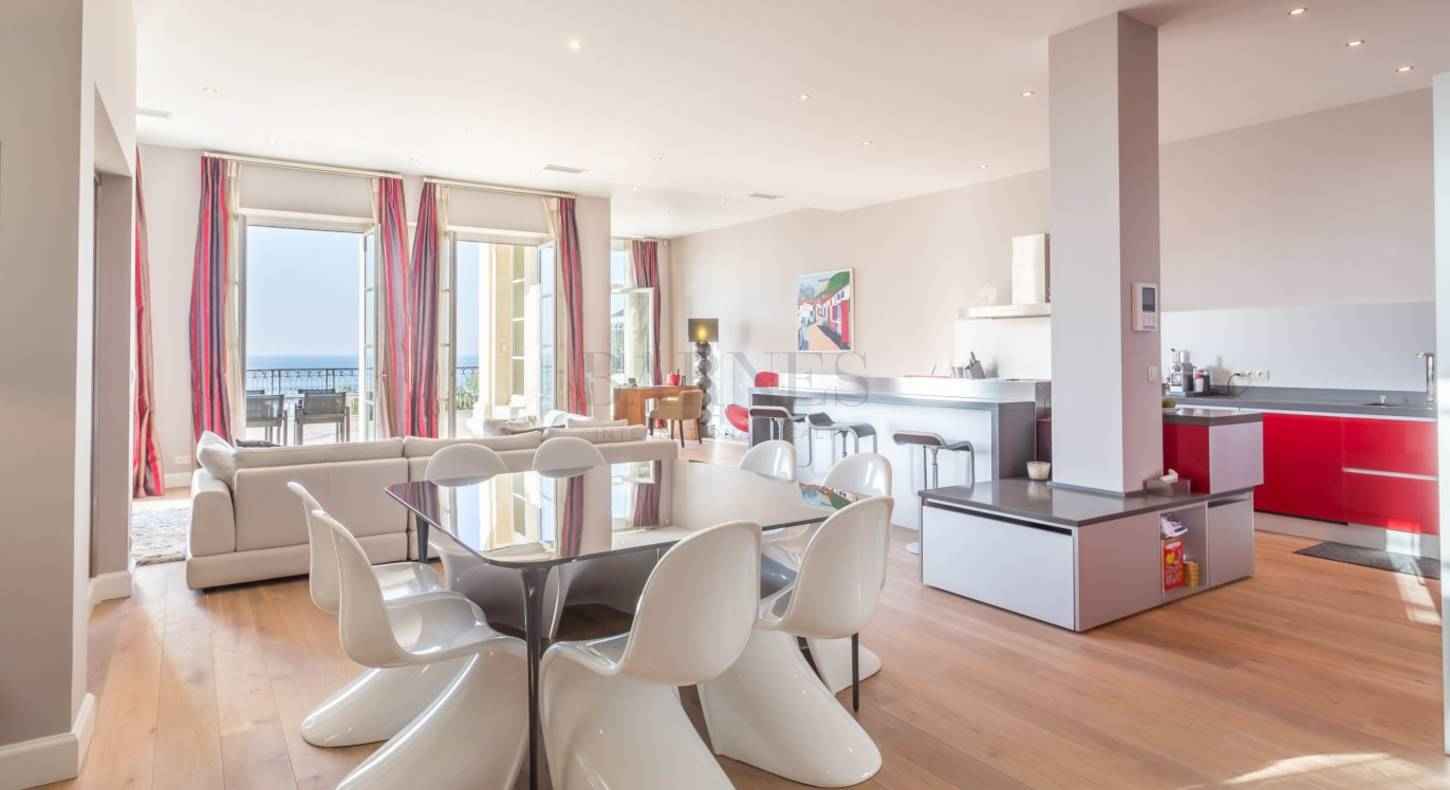 Fabulous renovated apartment in a private mansion in the heart of Bayonne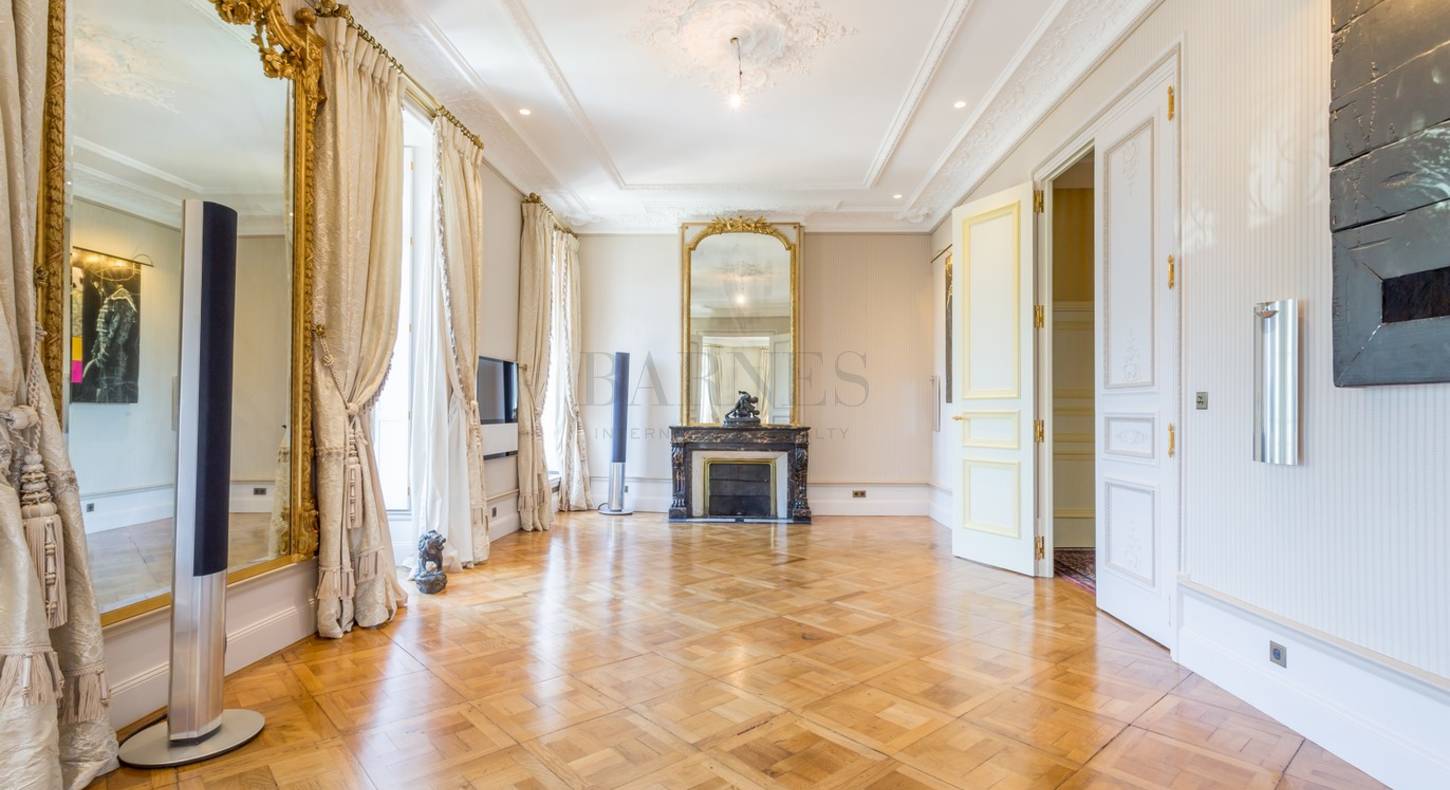 Exceptional customers, exceptional buildings. This prestigious 177 m2 apartment is located in the historic centre of Bayonne, in a superb private mansion, a symbol of the city's luxury real estate. Modern and refined, it combines the charm and authenticity of a historic monument with the comfort and luxury of a contemporary apartment. Completely restored, it houses an original double reception that will delight your guests after passing through the doors of your new luxury apartment in Bayonne. Its various living rooms have been intelligently arranged, in particular its 2 spacious bedrooms and 2 bathrooms.

Beautiful luxury apartment with sea view in Biarritz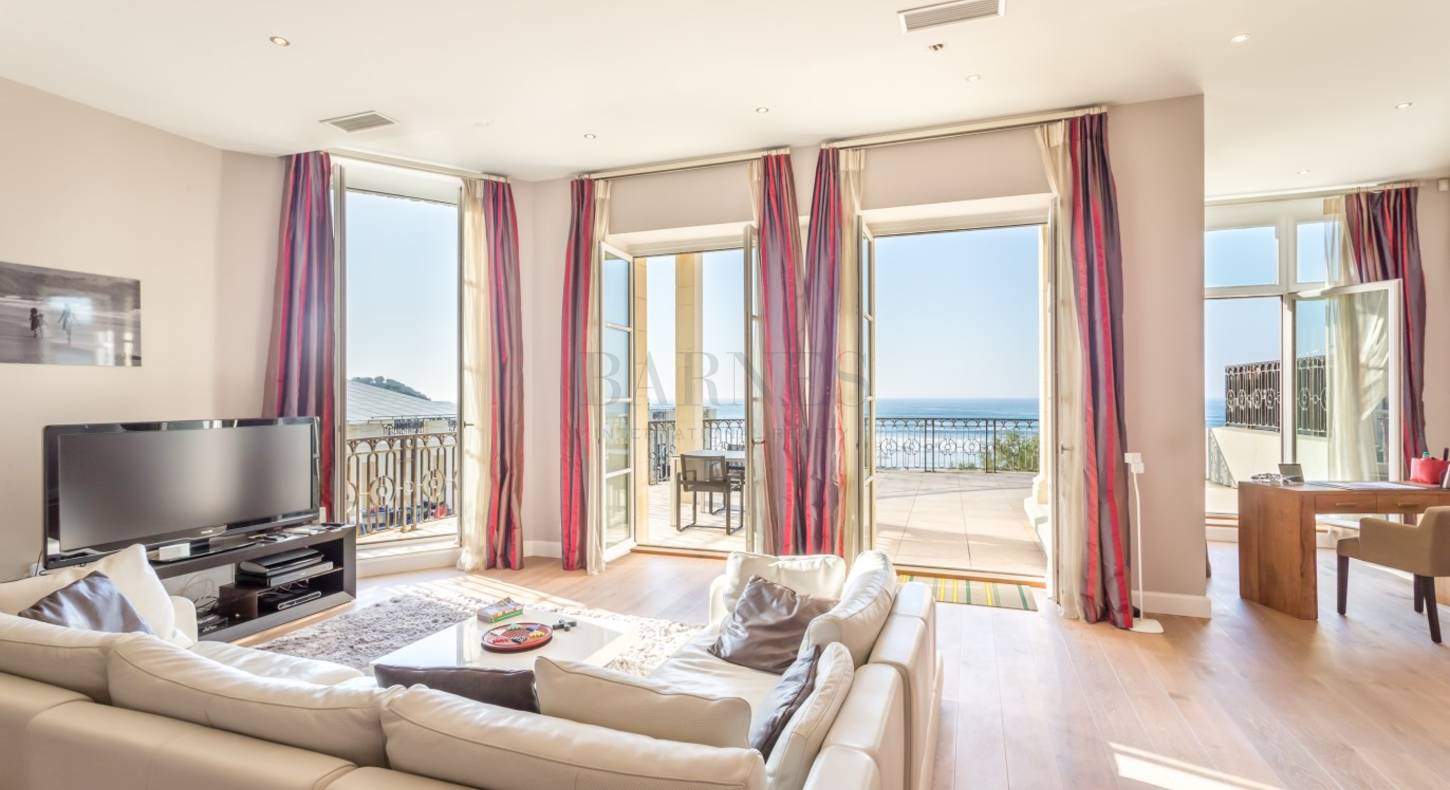 This prestigious apartment in Biarritz, with a surface area of 295 m2, is particularly suitable for buyers looking for luxury, comfort and large spaces. Located in a superb private mansion in the centre of Biarritz and close to the beaches, it enjoys an exceptional geographical location and an ideal orientation. The sumptuous French windows that allow natural light to enter the living rooms, as well as the vast terrace overlooking the Grande Plage and the vastness of the Atlantic Ocean, are added values coveted by our most demanding customers. Without doubt one of our most beautiful luxury apartments in the Basque Country.

Contemporary apartment with sea view in Anglet Chambre d'Amour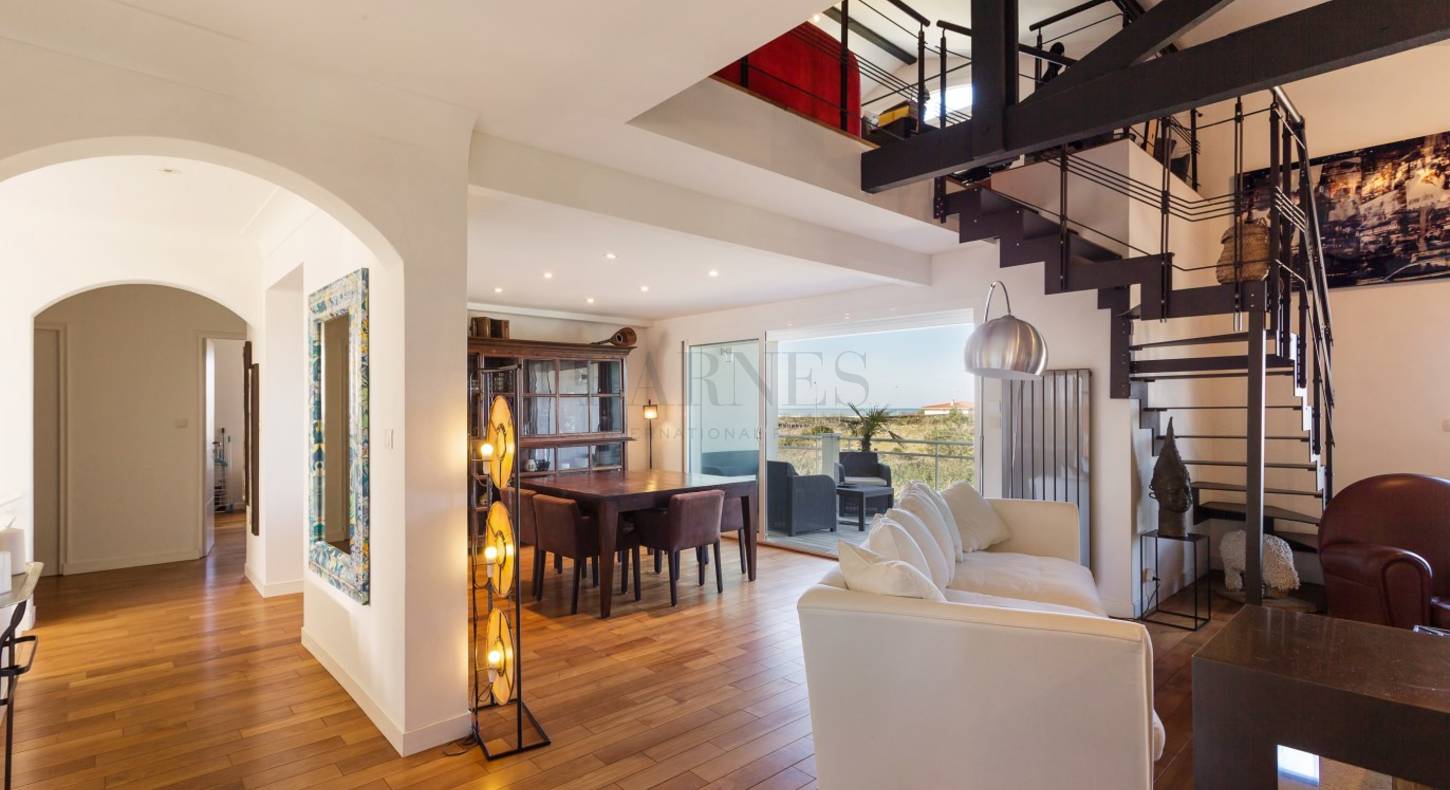 This prestigious 170 m2 apartment in Anglet, completely renovated, is located south of Anglet, near the Promenade de la Chambre d'Amour, a stone's throw from the beaches and the Biarritz lighthouse. Its location is ideal for buyers who wish to buy a contemporary luxury apartment in a quiet seaside area, in one of the most beautiful seaside resorts on the Basque coast. This intimate apartment has a beautiful living room with fireplace, an open plan kitchen, 4 bright bedrooms and a superb terrace with a privileged view of the ocean.