Real estate market
2018-09-20
4 luxury apartments to seize by 2019 on Hossegor
Barnes has selected for you 4 new apartments for sale in the heart of Hossegor, the perfect opportunity to offer you a luxury pied-à-terre to enjoy the charms of this famous Landes resort.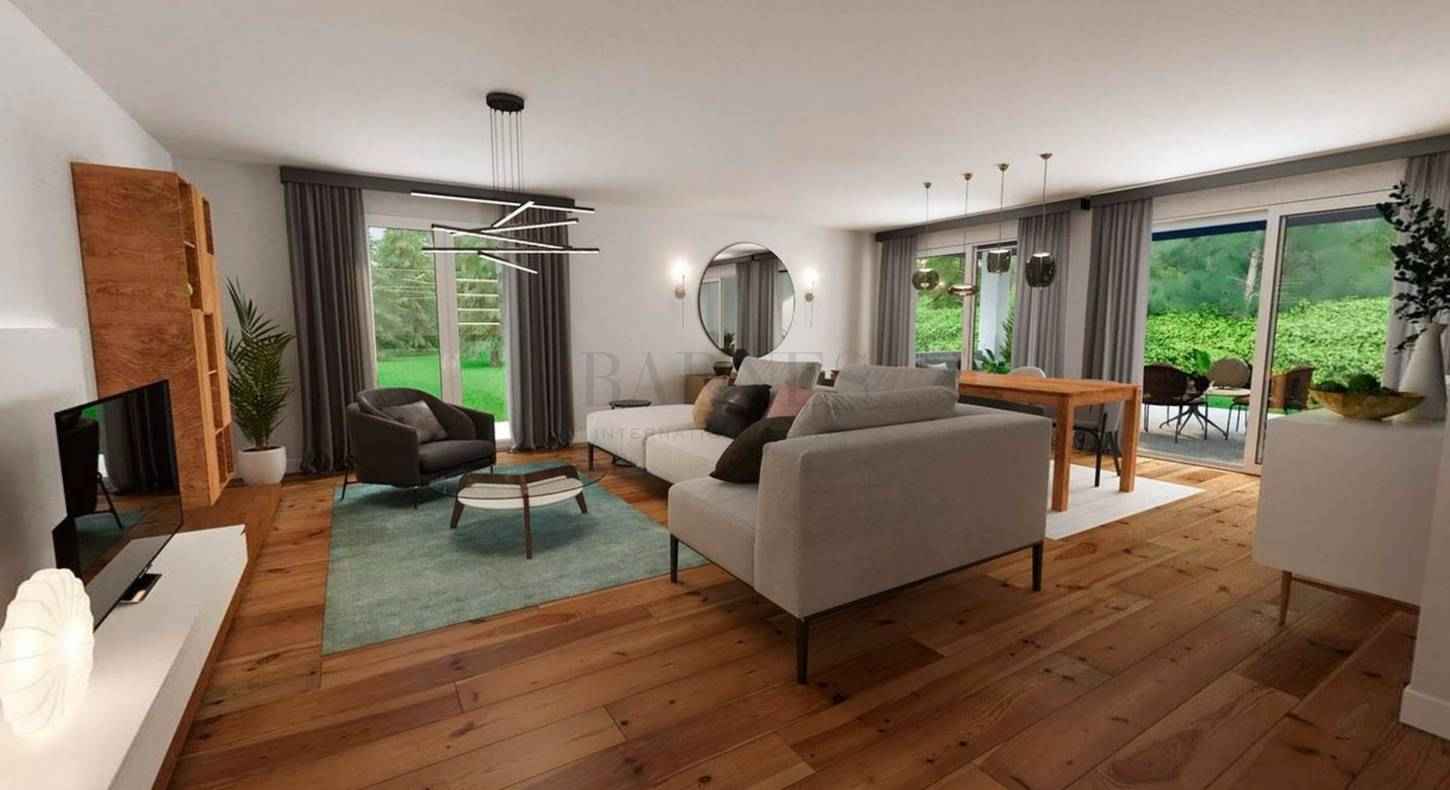 ---
Exceptional apartment near the beaches and the city center
---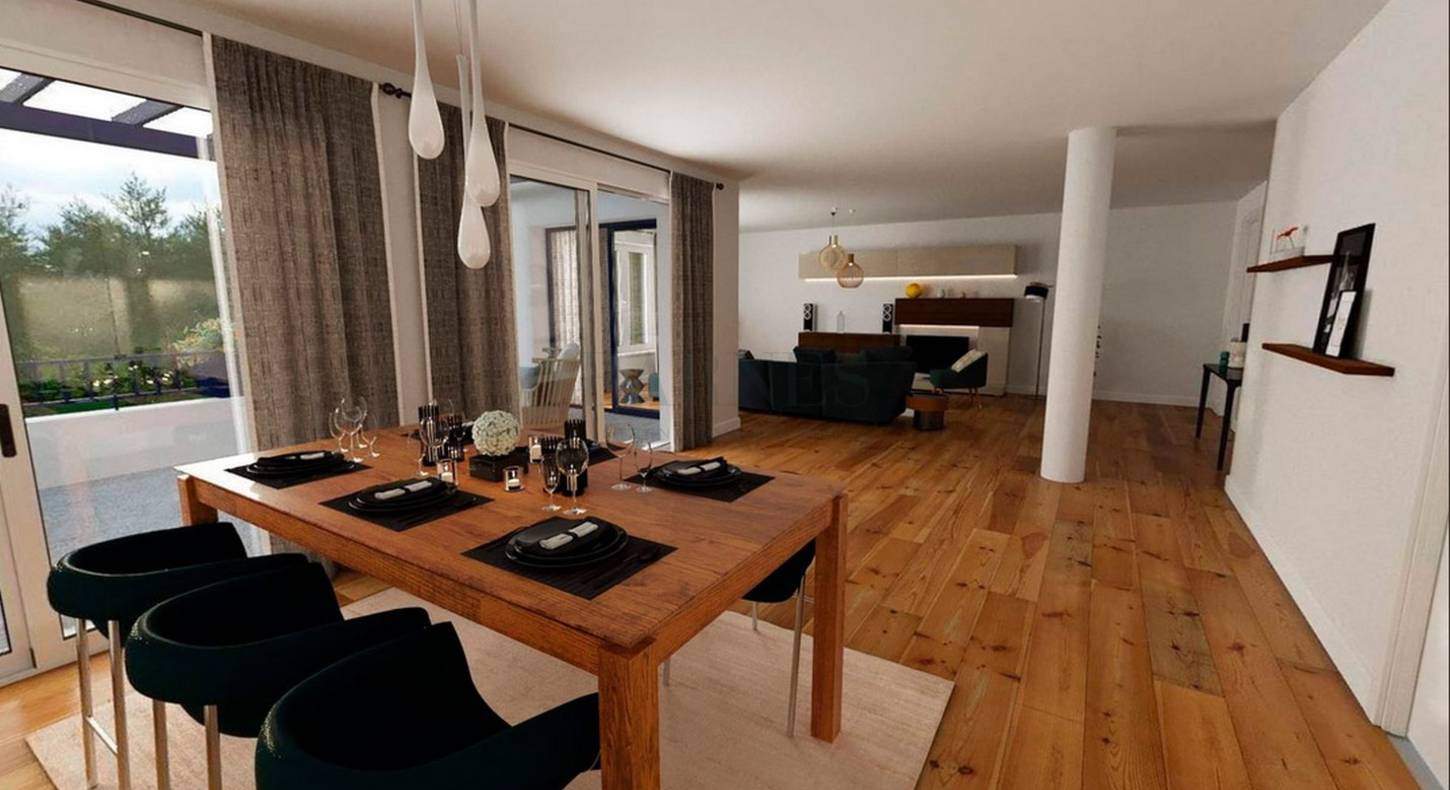 ---
In the heart of a beautiful wooded park of 3000m2, this luxury apartment of 205 m2 is yet only a few steps from the center and beaches. It offers remarkable benefits, including a south-facing living room of 55m2 and two large terraces, it is a golden opportunity to invest in real estate in Hossegor. Each of its 3 bedrooms has its own bathroom or shower room and a dressing room. Its quality parquet floors, clear walls and large bay windows perfectly match the local climate and all the desires of interior decoration. Also with a desk, this apartment has 3 parking spaces.
---
Luxurious apartment in residence of character
---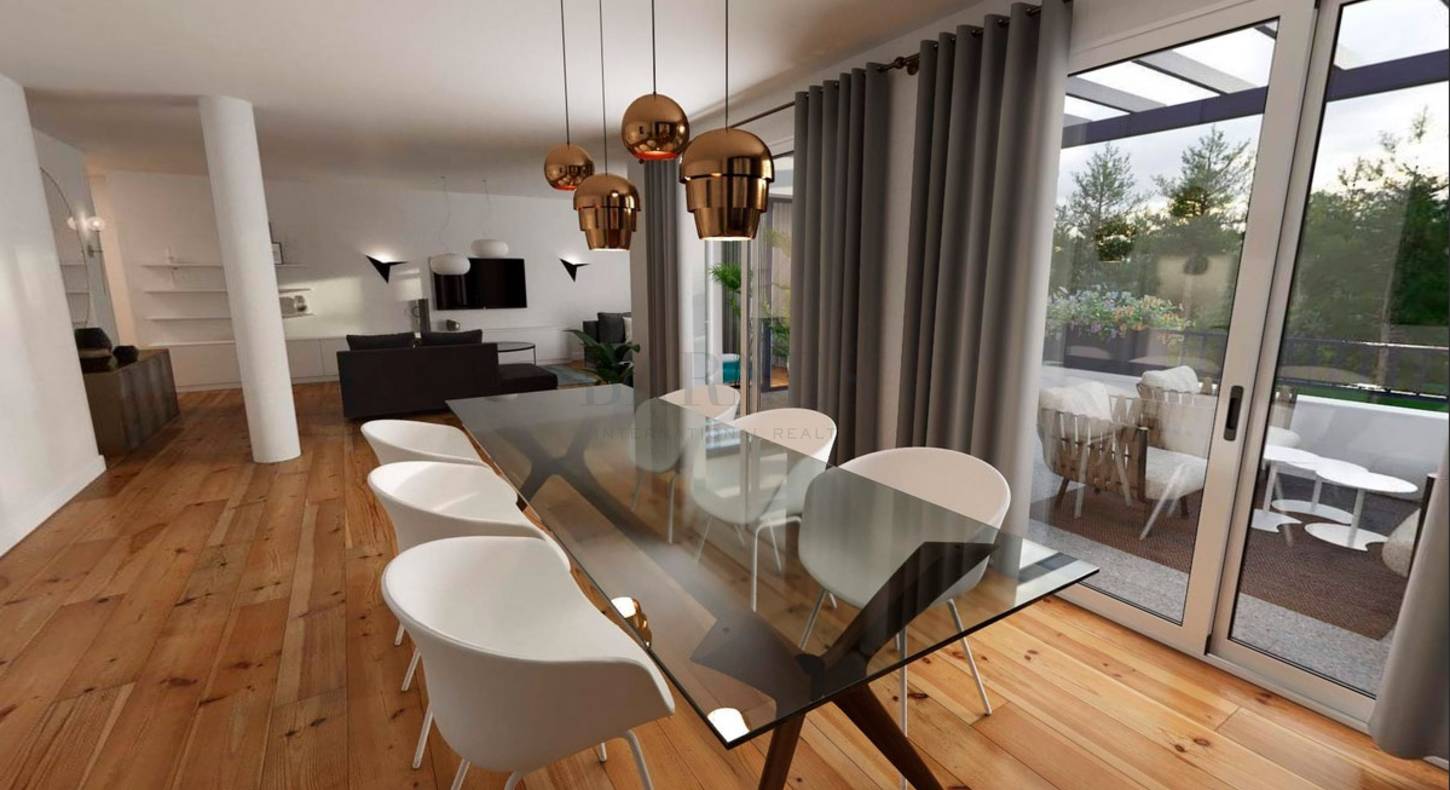 ---
Our real estate agency in Hossegor offers you this new apartment of 4 rooms on 189m2 without vis-à-vis, furnished with high quality equipment in the heart of a luxurious neo-Basque style residence near the heart of Hossegor and beaches. His stay of 54m2, oriented southwest, opens onto a large terrace overlooking a wooded park of 3000m2. It has 3 bedrooms with bathroom or shower room and private dressing room. Its interior architecture favors curves and fluidity. The clarity of the walls, the warmth of the wooden floors and the large bay windows contribute to bring in the natural brightness of the Landes littoral.
---
Prestigious apartment with garden in an exceptional setting
---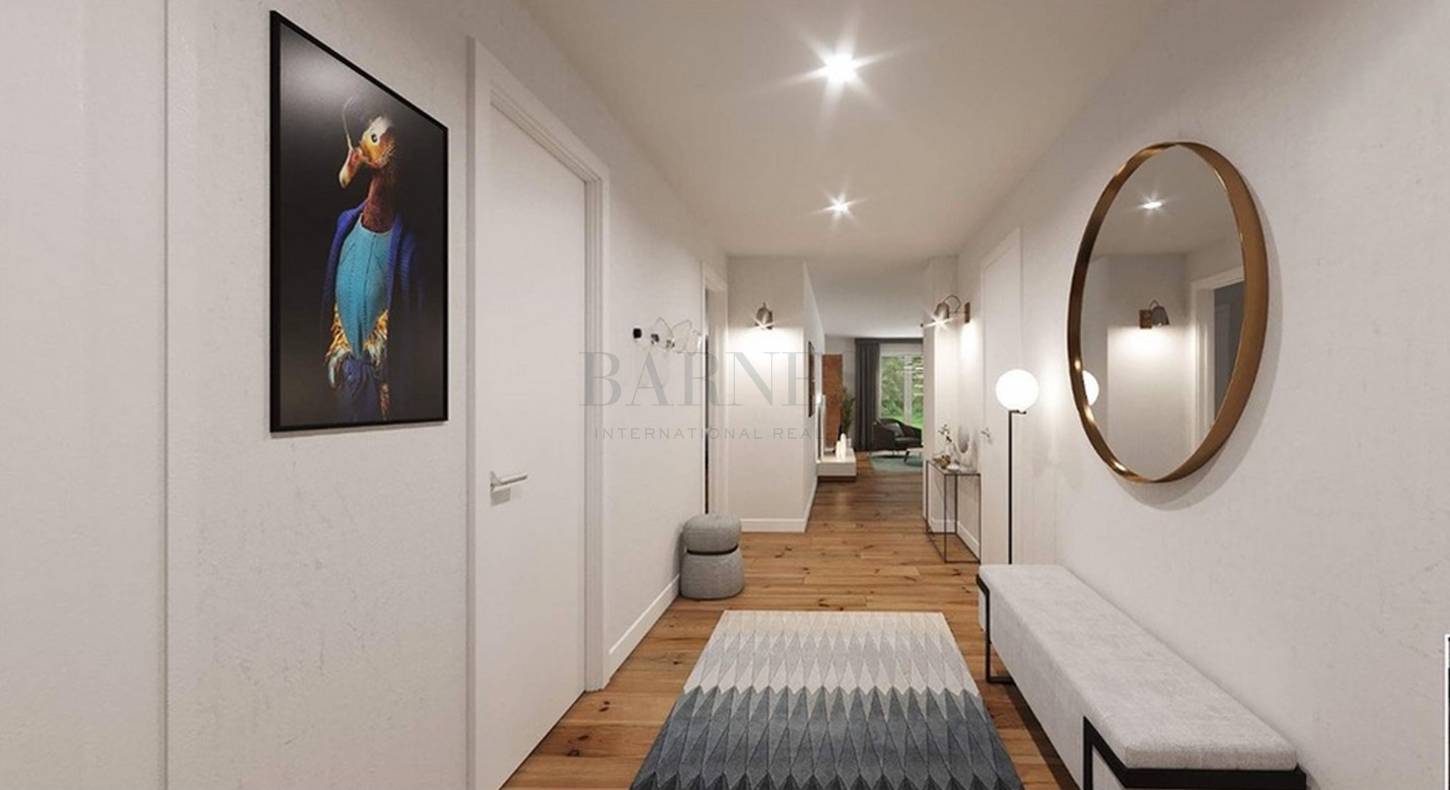 ---
Its 185m2 of living space are pleasantly extended by a garden of 600m2. Nestled in a Landes-style residence on a wooded and enclosed park of 3 hectares, this luxurious new apartment in Hossegor looks like a pretty house. This high quality construction offers large living spaces, including a living room of 54m2 overlooking the terrace and garden. Its clear walls and bay windows are perfectly suited to the Landes climate. For comfort and privacy, it offers 3 large bedrooms each with a bathroom or shower room and a dressing room.
---
Luxury apartment with garden in the heart of Hossegor
---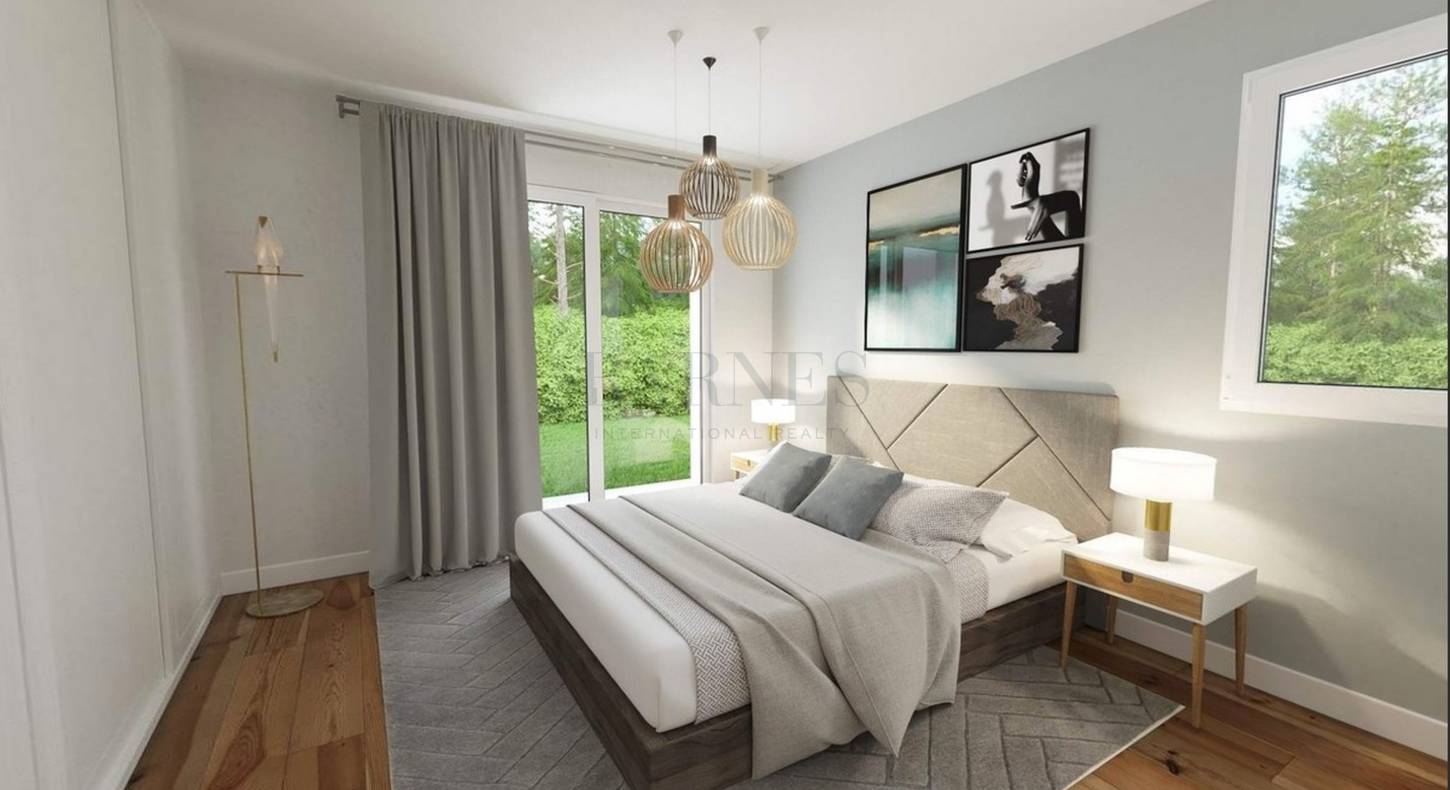 ---
This 185m2 apartment in Hossegor offers services close to those of a villa. Its vast bright south-east facing living room opens onto a terrace of 42m2 and a garden of 600m2. In a prestigious building, the space is enhanced by walls with light colors and a warm parquet floor. Its 3 large bedrooms are all accompanied by a bathroom or a shower room and a dressing room. Available in a beautiful new residence of architecture Landes with wood and loggias, it is protected by a park of softwoods of 3000m2 and with 2 parking spaces.