Real estate market
2018-10-03
Top 3 seaside plots for sale in Basque Country
Building facing the ocean means living in the open air and having permanent access to nature, a rare opportunity. Here is the top 3 Barnes of the seaside resorts for sale on the Basque coast.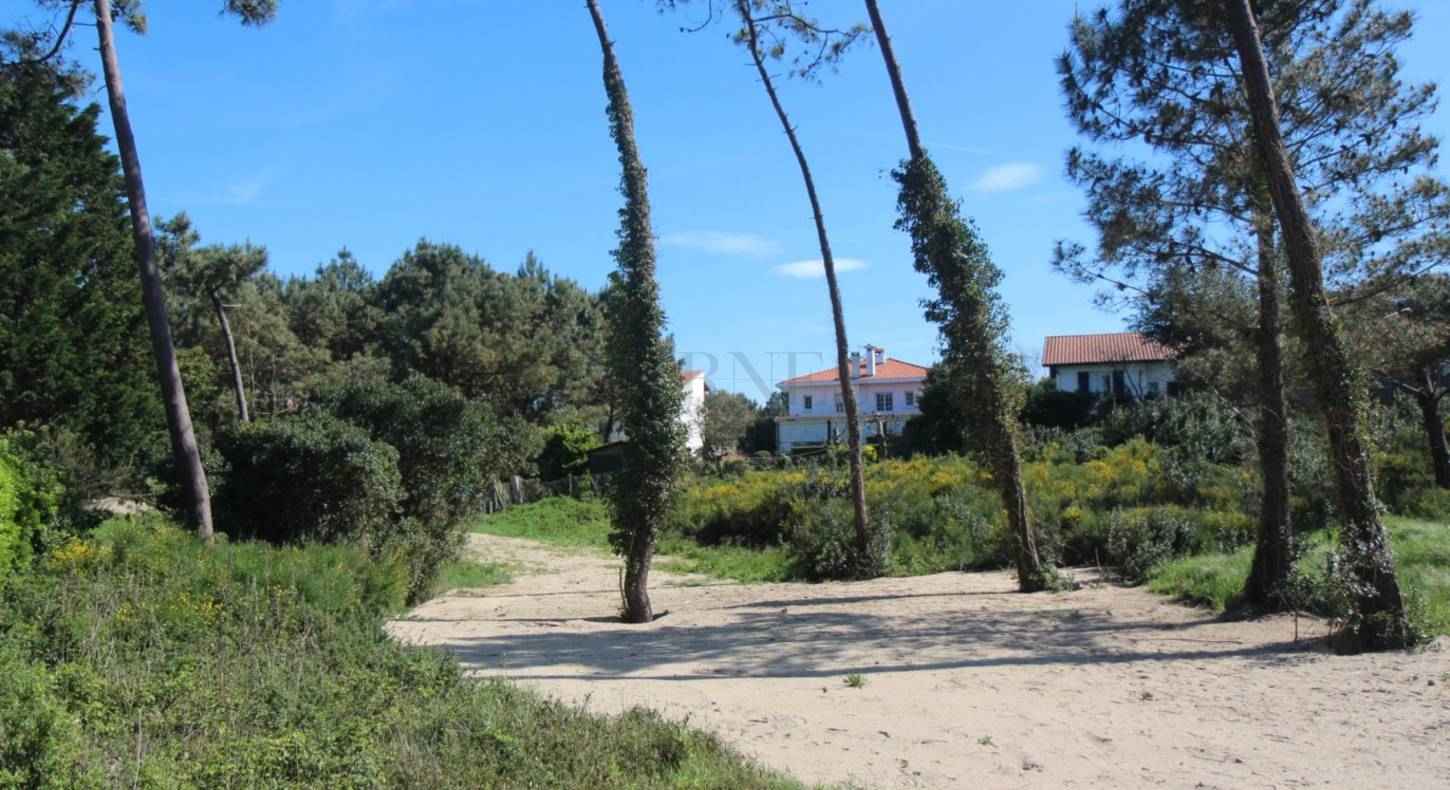 ---
Building land facing the beach of la Barre
---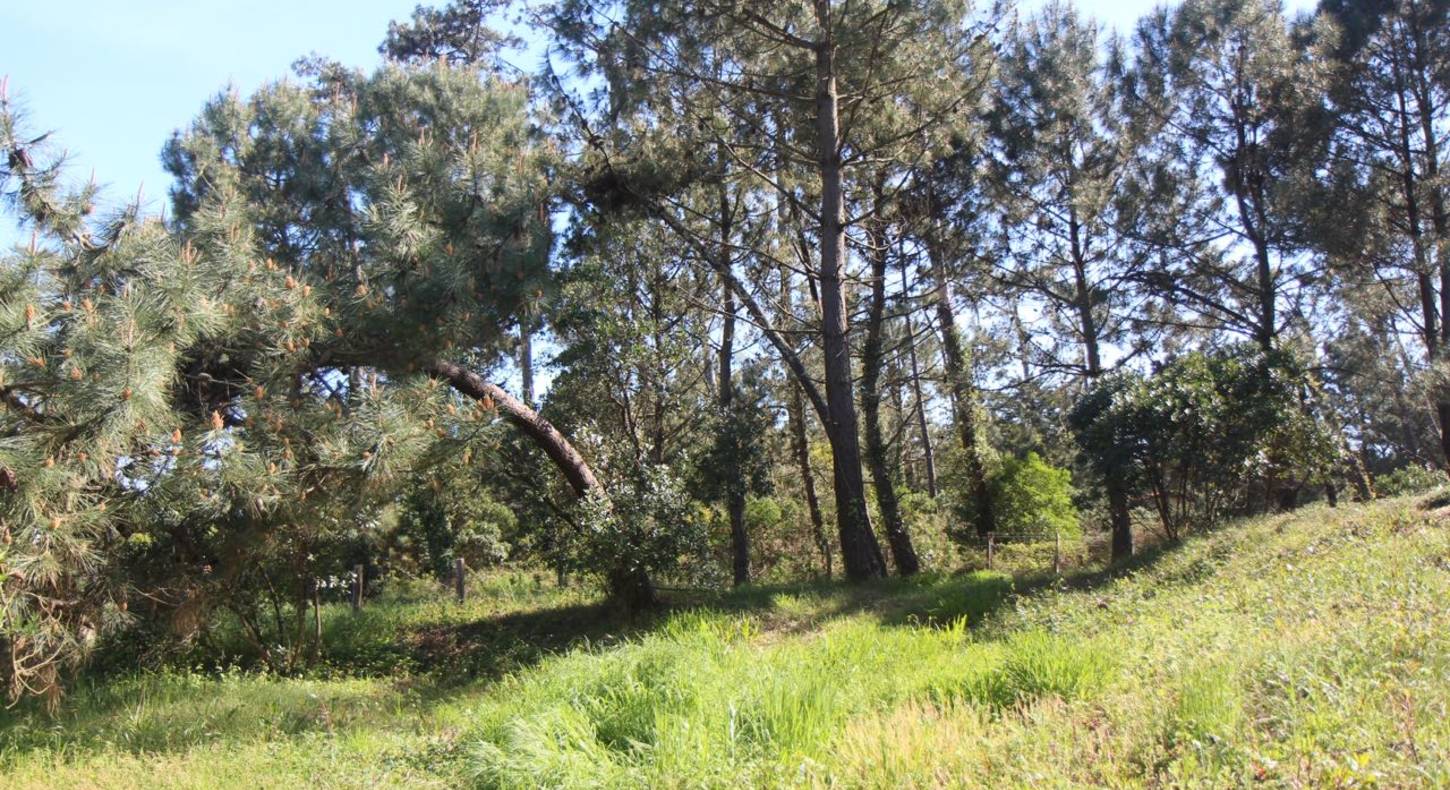 ---
Between sea and mountains, a stone's throw from Biarritz, Anglet offers a quality living environment with beautiful beaches and a constant concern for nature conservation. It has several charming districts but the chic Chiberta is undoubtedly one of the most sought-after, facing the ocean. This 1,495 m2 plot of land facing the beach of La Barre is only 10 minutes from Biarritz airport. Close to everything and protected by a pine curtain, you can build a large house of 375 m2 with a view of the sea, a few steps from the famous Chiberta golf course.
---
Rare serviced land for sale Anglet Chiberta
---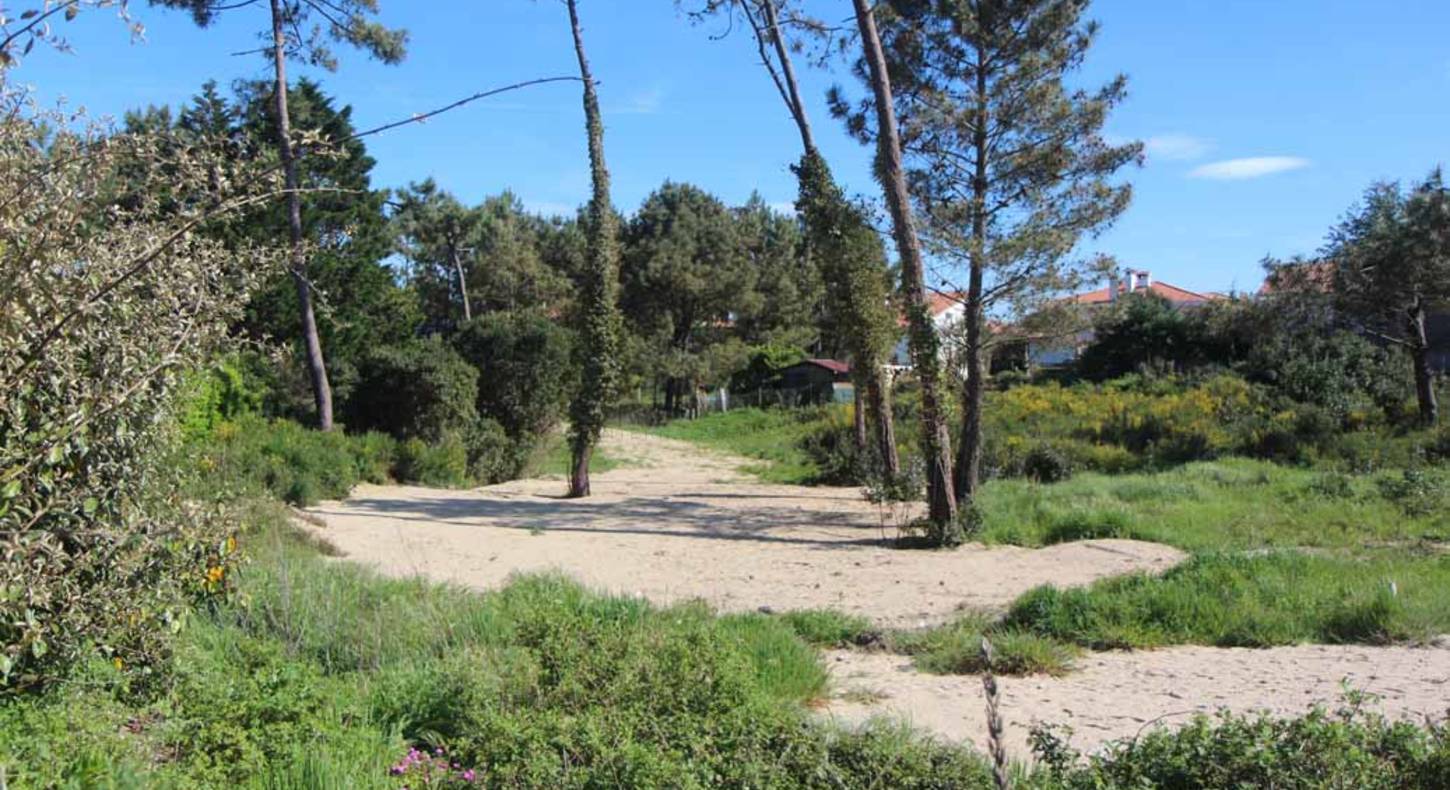 ---
In the chic Chiberta district, renowned for its beautiful preserved forest and golf course facing the Atlantic Ocean, life is sweet, nature is very present and residences are often luxurious. Between the long boulevard of beaches and the ocean, building areas are now rare. It is therefore necessary to see this serviced land of 1,291 m2 surrounded by greenery in Anglet. A few steps from the golf course and the beach, the town of Anglet allows the construction of a large traditional or contemporary neo-Basque style house with a sea view and we can even consider installing a swimming pool.
---
Oceanside land for sale Anglet
---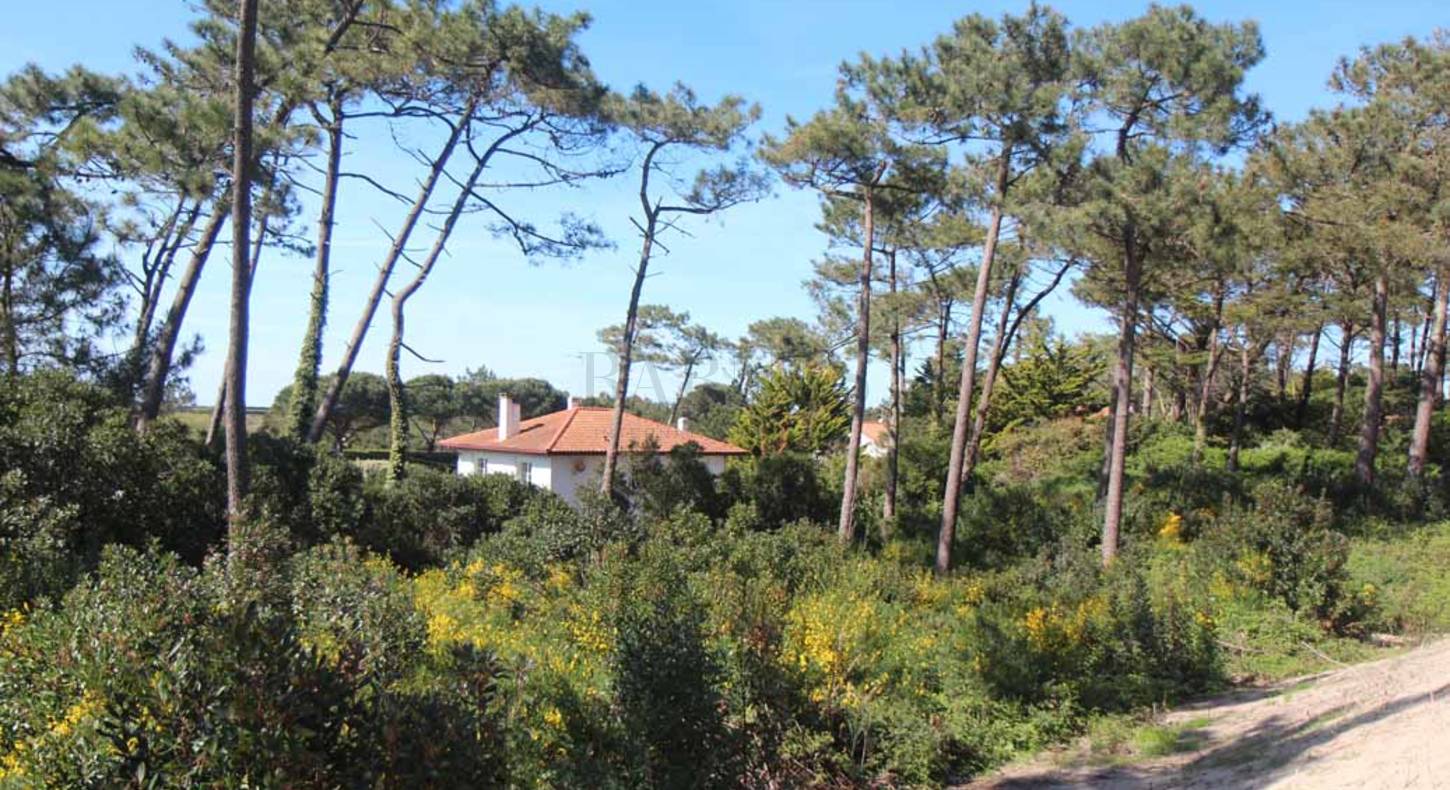 ---
A detour to the superb Chiberta d'Anglet district, nestled between the Pignada, its protected forest and the Basque coast, naturally arouses the desire to live there. It is true that the villas of top-of-the-range architects, the proximity of the centre and the beaches make it a popular place. We dream of finding a plot of land to build our own house. This is now possible thanks to a very beautiful and rare serviced plot of land of 1,877 m2 in Anglet Chiberta where you can build a property in the style of your choice. The house with a view of the ocean and close to the golf course will even accommodate a swimming pool.
Find these ads in our selection of properties for sale in the Basque Country and in the South of the Landes.