Emplacement paisible proche des plages
Découvrez le charme tranquille et l'emplacement privilégié de cette somptueuse villa de 180 m², entièrement rénovée avec des matériaux de qualité. Idéalement située à quelques pas des plages, cette résidence offre un cadre parfait pour profiter d'un style de vie balnéaire tout en bénéficiant de tout le confort moderne.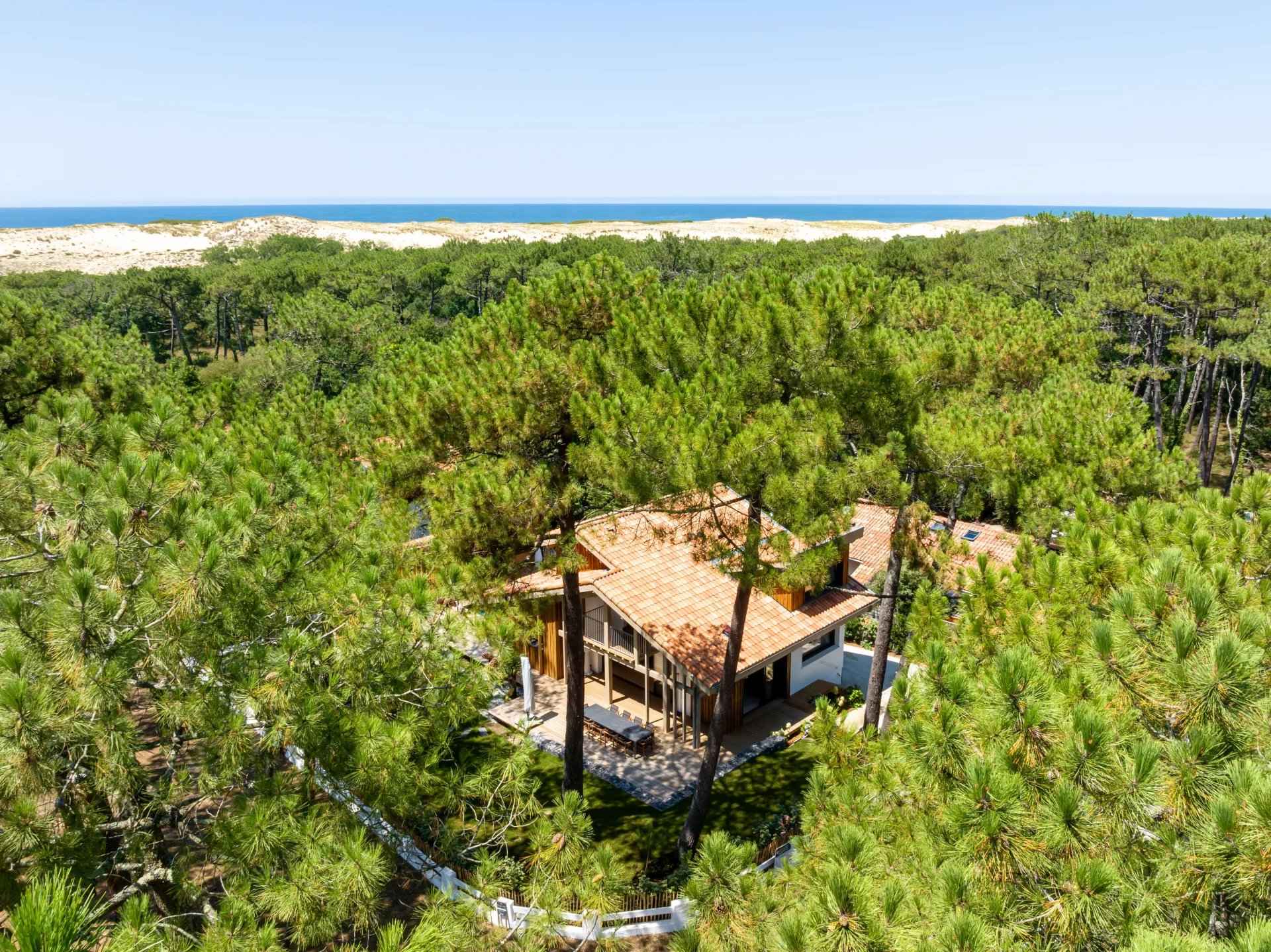 Un aménagement soigné en trois niveaux
Répartie sur trois niveaux, cette villa propose un agencement spacieux et astucieusement conçu. Dès votre entrée, une pièce de vie lumineuse s'ouvre sur les espaces extérieurs, créant ainsi une harmonie parfaite entre l'intérieur et l'extérieur. Deux chambres élégantes avec leurs propres salles de douche, un dortoir pouvant accueillir quatre personnes, un bureau fonctionnel ainsi qu'une suite parentale avec salle de bains et dressing vous offrent une variété d'options pour l'aménagement de votre espace.
PHOTO GALLERY
Discover the interiors and exteriors of this property
Appartement en rez-de-jardin avec terrasse
Laissez-vous séduire par l'appartement situé au rez-de-jardin, offrant une pièce de vie conviviale, une chambre confortable et une salle de douche moderne. Vous pourrez également profiter d'une jolie terrasse privée, idéale pour les moments de détente en plein air.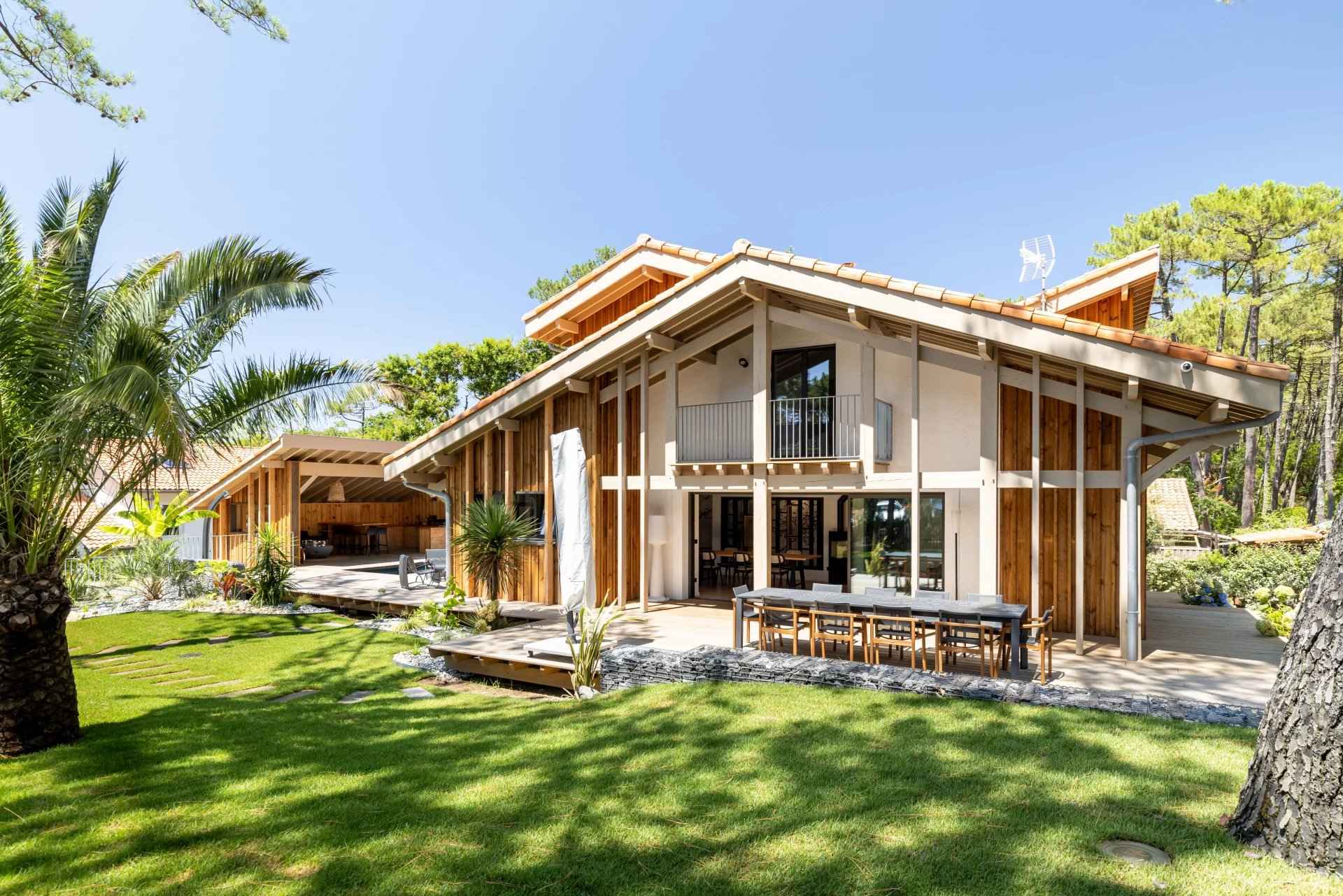 Un oasis écologique et technologique
Cette maison ne se contente pas d'être élégante, elle est également un exemple d'innovations écologiques et technologiques. Avec une efficacité énergétique vingt fois supérieure à la norme, cette villa adopte une approche respectueuse de l'environnement grâce à l'énergie solaire et aux batteries intégrées, permettant une autonomie énergétique exceptionnelle. Chaque aspect de la villa est connecté, depuis les systèmes de sécurité jusqu'aux appareils électroménagers, offrant ainsi une gestion moderne et simplifiée. Si vous êtes un acheteur visionnaire, soucieux de l'écologie et à la recherche d'une résidence de vacances aisément entretenue, à proximité des plages magnifiques, cette maison est faite pour vous.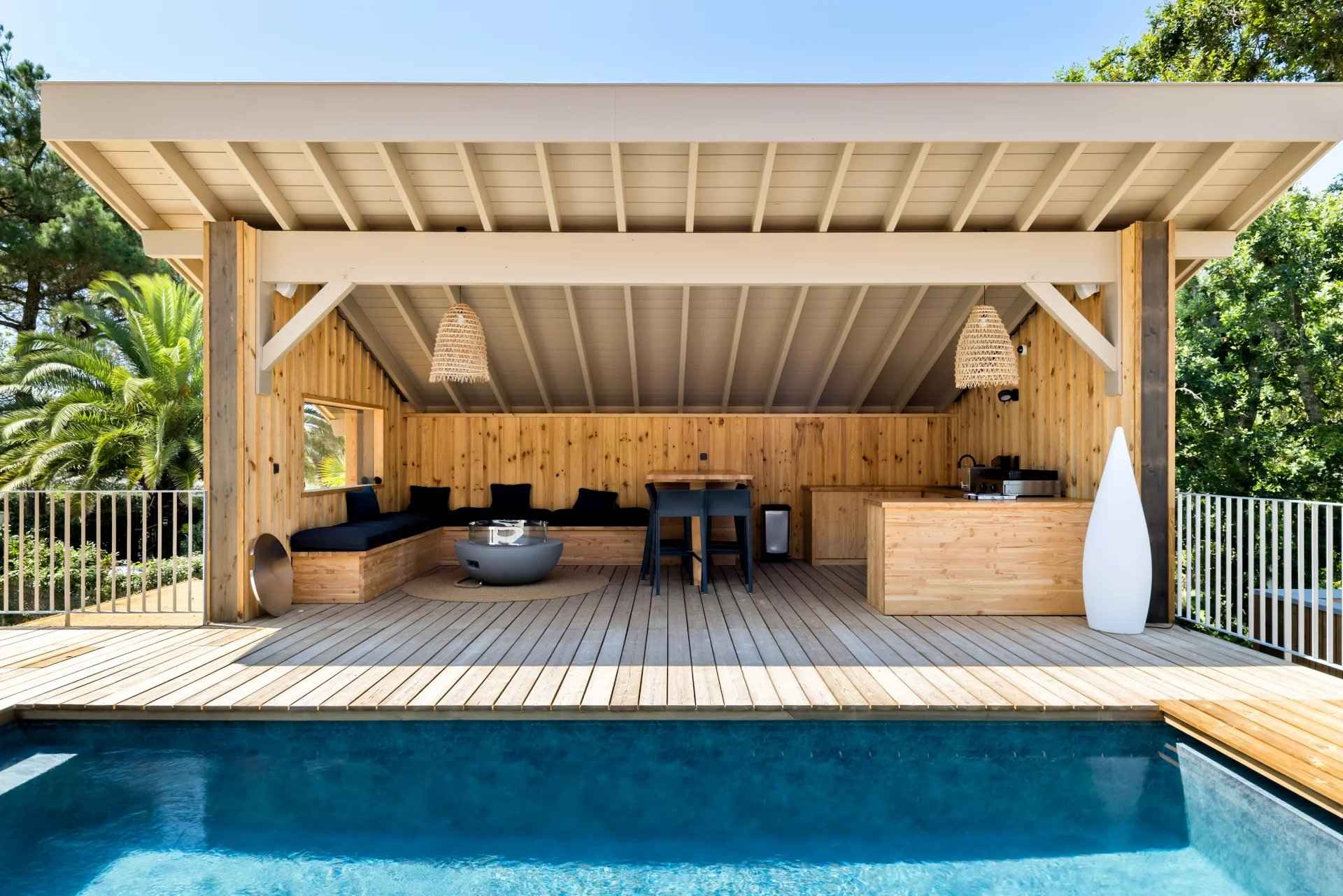 Wish to visit this property?
Agency BARNES Saint Jean de Luz
DISCOVER OUR EXCEPTIONAL PROPERTIES